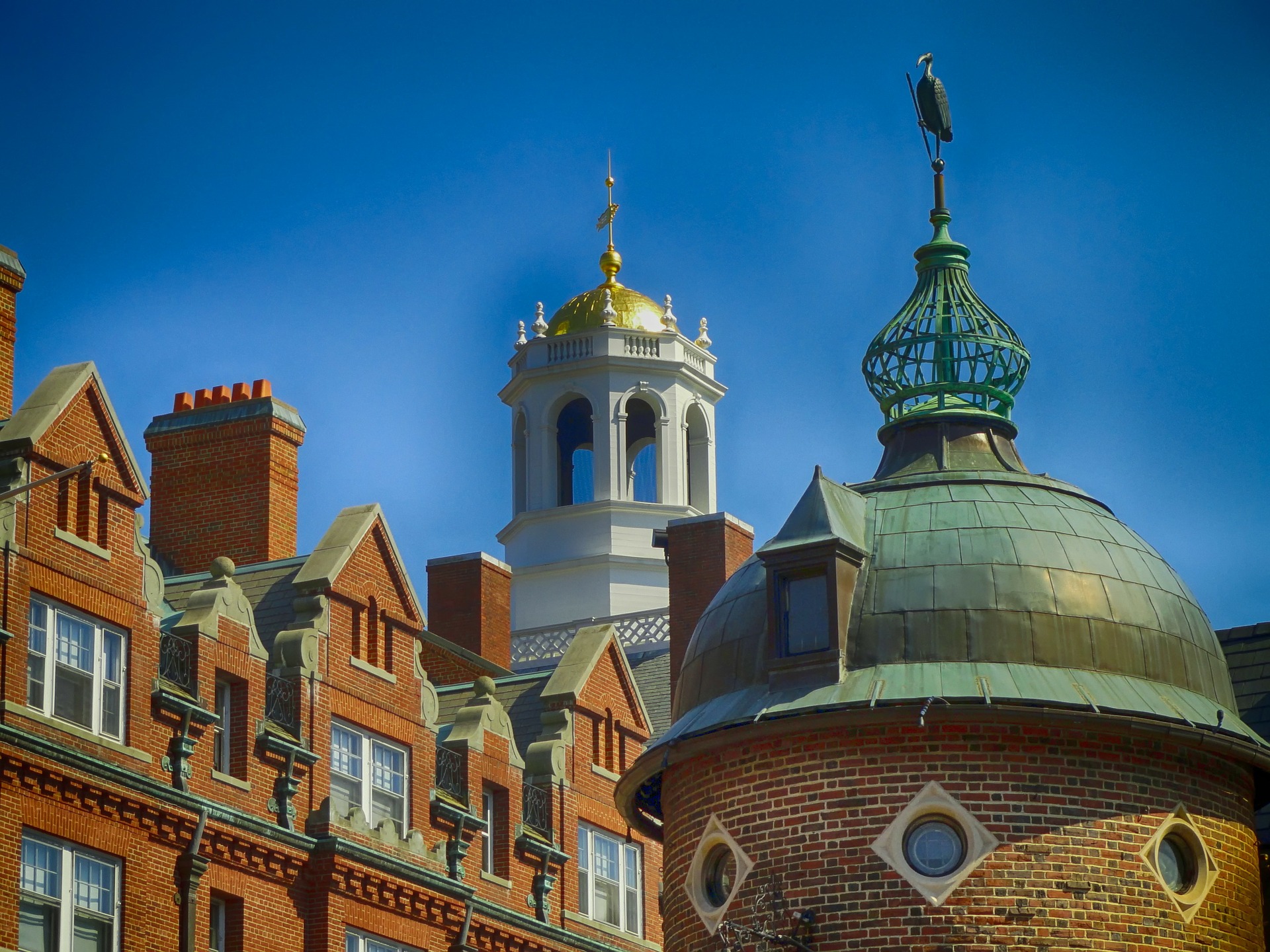 About Cambridge
Cambridge, which sits across the Charles river from Boston, is home to two of the world's leading universities -- Harvard and MIT. During their time at the workshop, students will have the opportunity to spend time in many parts of Cambridge, particularly in Harvard Square. There are more than 80 restaurants in Harvard Square, and students will be provided with a meal card as part of their tuition so that they can eat dinner in Harvard Square every day. Each workshop session will also have one scheduled day off when students will be given the opportunity to explore parts of Boston, including Boston Common, Newbury Street, and Fenway Park.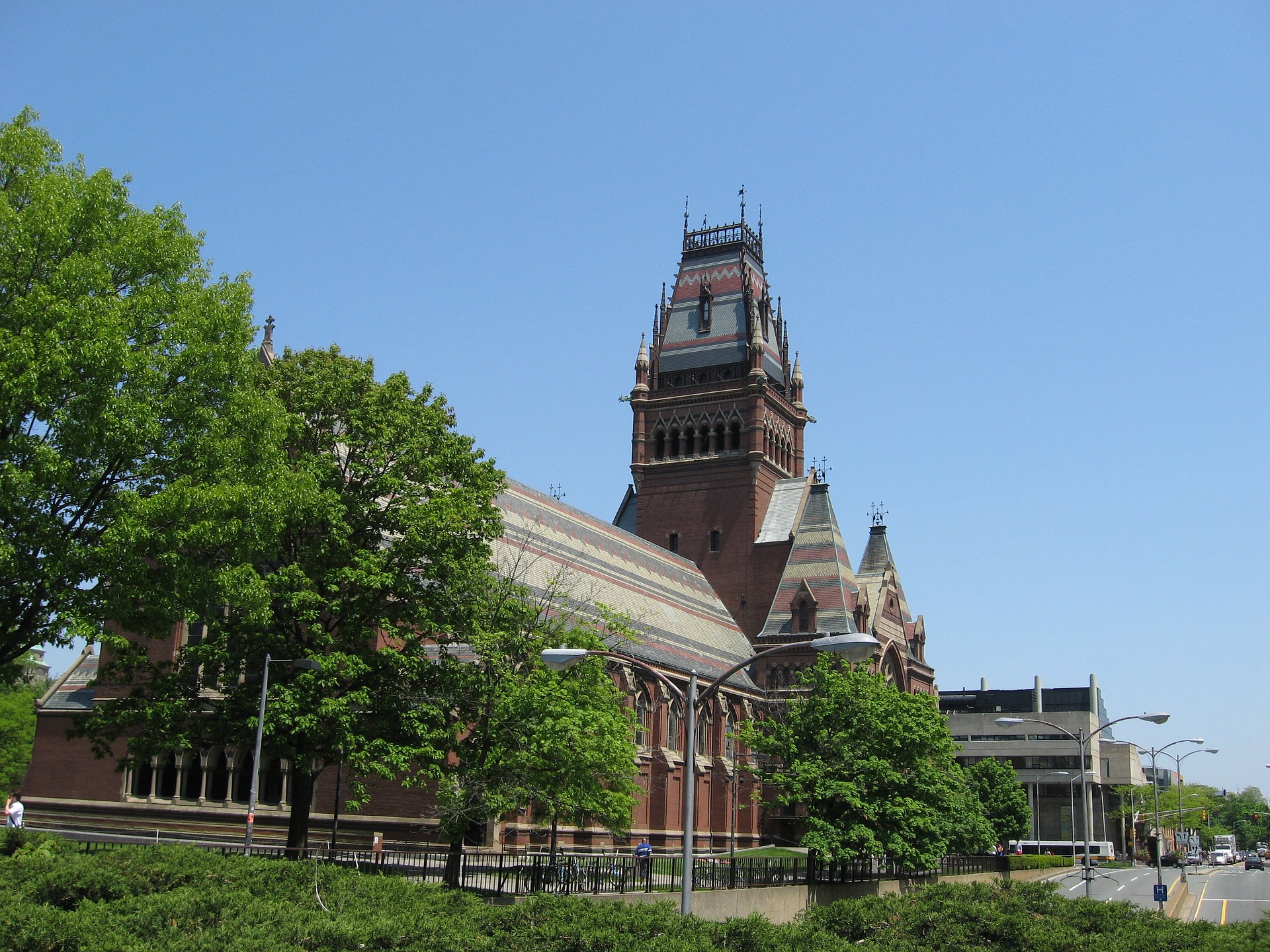 About Harvard
Harvard is the oldest institution of higher education in the United states, established in 1636 by vote of the Great and General Court of the Massachusetts Bay Colony. It was named after the College's first benefactor, the young minister John Harvard of Charlestown, who upon his death in 1638 left his library and half his estate to the institution. A statue of John Harvard stands today in front of University Hall in Harvard Yard, and is perhaps the University's best known landmark.

Harvard University has 12 degree-granting Schools in addition to the Radcliffe Institute for Advanced Study. The University has grown from nine students with a single master to an enrollment of more than 20,000 degree candidates including undergraduate, graduate, and professional students. There are more than 360,000 living alumni in the U.S. and over 190 other countries.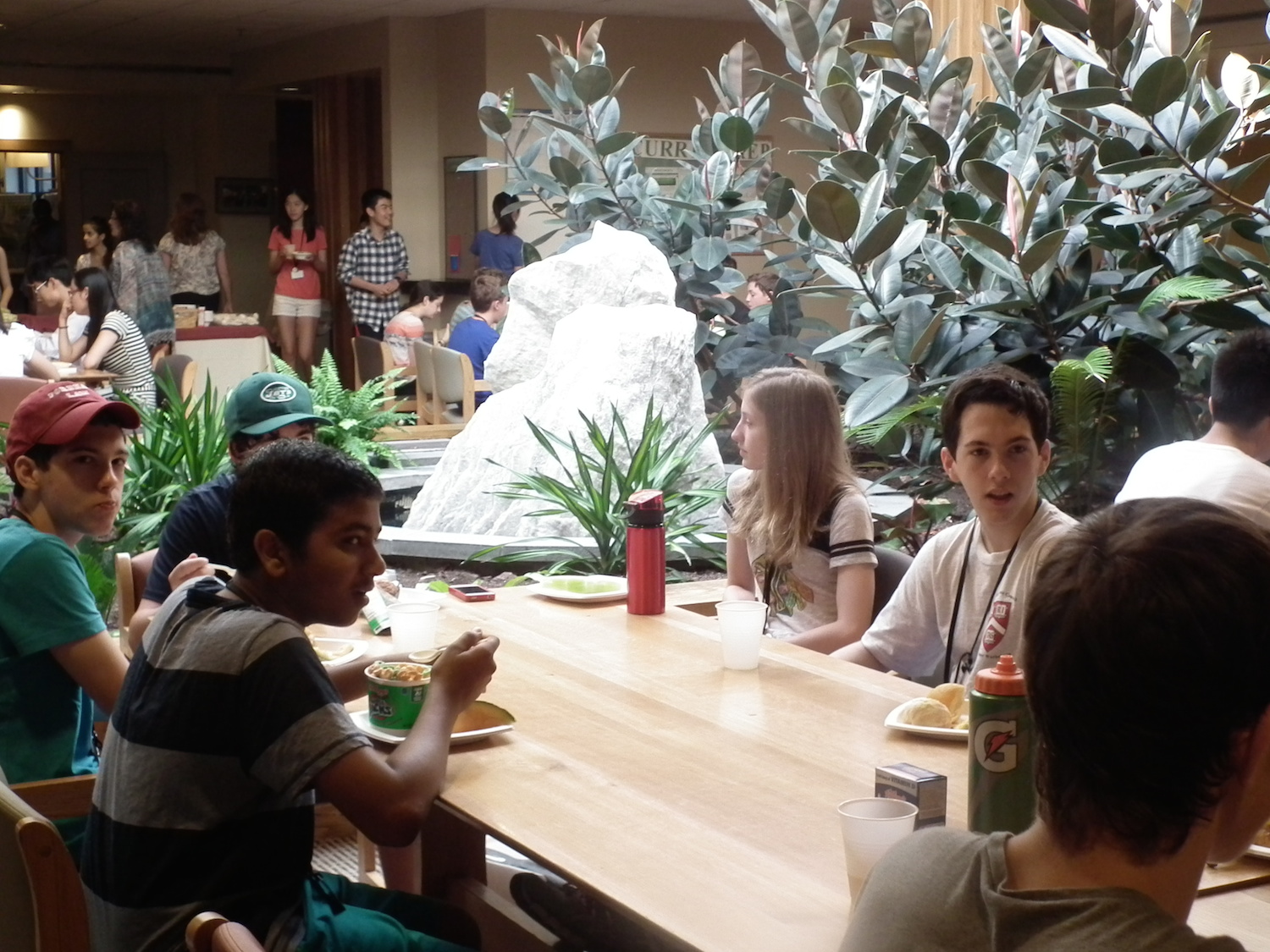 Residence: Currier House
All residential students will live in Currier House. Currier House was opened in 1970 and is an upperclass residence hall at Harvard. Curirer House is part of the grassy Radcliffe quadrangle. Currier House has a famous "Fishbowl" dining hall where students will eat breakfast everyday, and a recreational area with various games for students to play in their downtime. Currier House is right next to the Student Organization Center at Hilles, where most classes take place.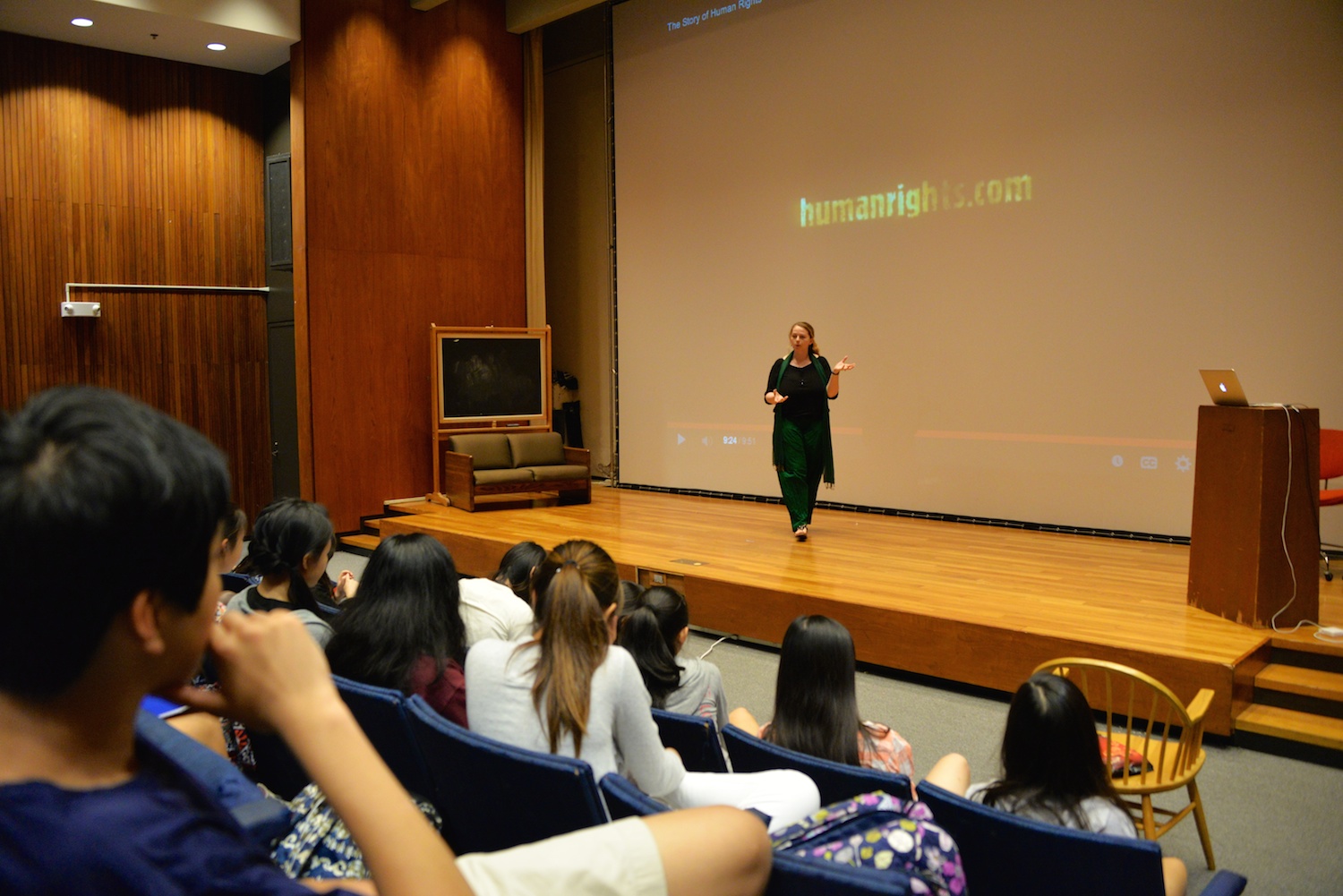 Classes: SOCH
All classes will take place at the Student Organization Center at Hilles (SOCH). Hilles started out as a library for Radcliffe College in 1965, and was converted to an activities center for students beginning in 2005. The Harvard Debate Council office is in this building during the school year. The building is perfect for the workshop as it gives us access to large lecture rooms as well as many smaller areas for concentrated instruction. Its close proximity to the residence halls makes it an excellent location for daily classes.