Per Harvard's policy, all in-person students are required to be fully vaccinated. Students will also be integrated into Harvard's regular testing system upon arrival. Detailed information will be posted closer to arrival.
Foundational Skills for Public Speaking
This workshop is for students new to public speaking – including students from around the world – and provides a solid foundation for communication in academic and career contexts, as well as potential participation in our event-specific workshops in subsequent summers. This experiential immersion in meaningful speaking practice is unlike any traditional classroom course!
By the end of their experience, students will be equipped with the tools they need to be effective future leaders, armed with skills to responsibly develop arguments, sway audiences, manage communication apprehension, research current topics, reach resistant audiences, and develop debate strategies for in-person and online audiences.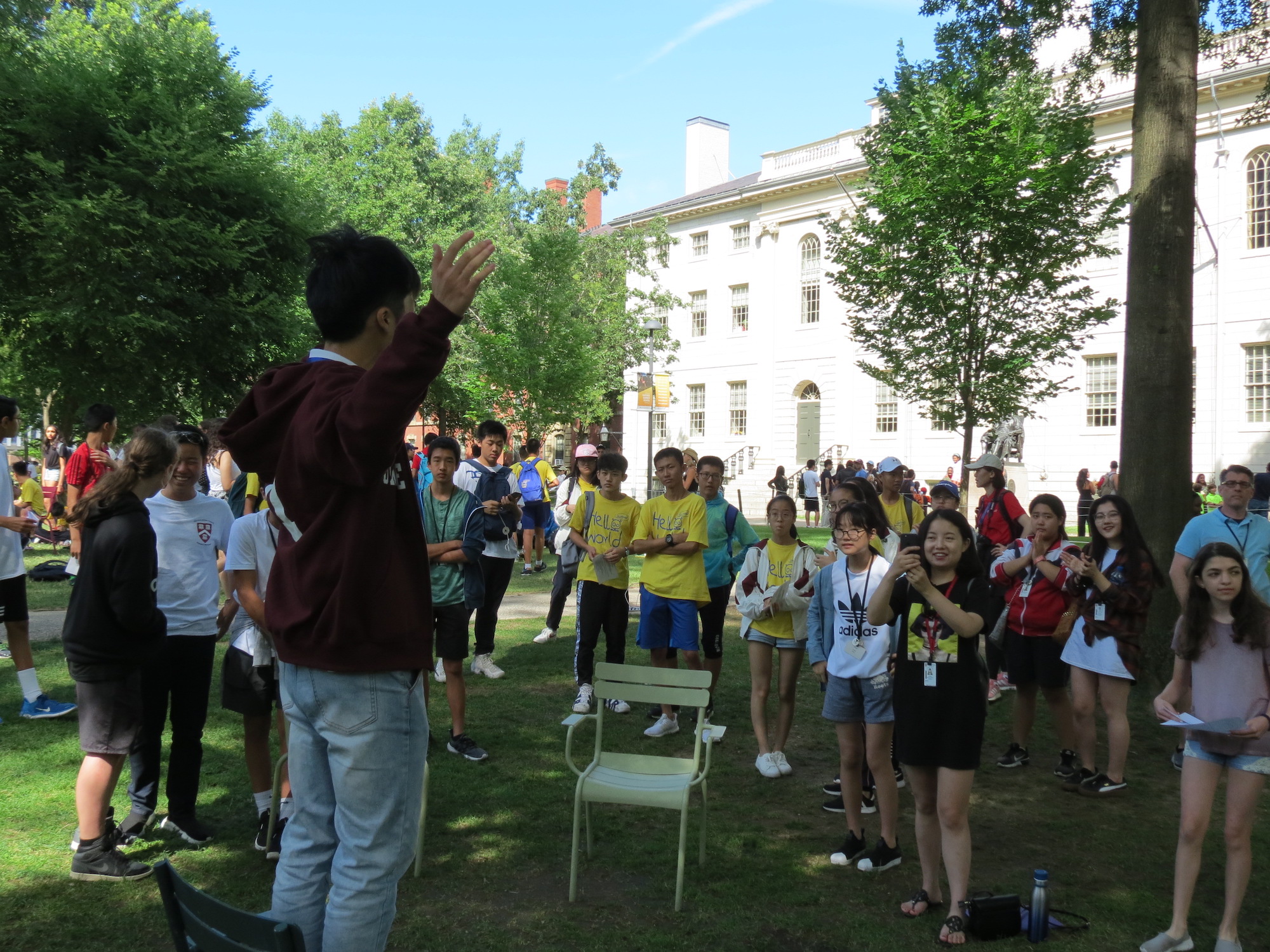 Why Choose Harvard?
During the first week, Students will learn the foundational elements of crafting outstanding persuasive speeches applying an area of study of their own choosing. Students will select a contemporary topic with a level of controversy and produce public policy and personal advocacy speeches. Students will learn how to craft appeals for organizational change, exercise creative strategies for audience engagement, and respond to question and answer sessions. For the second week, students may choose one of two different options depending on their interests: Communicating in S.T.E.M, and Introduction to Argumentation and Debate.
"[My daughter] absolutely enjoyed the camp and has grown tremendously from the collaborative environment online. She has always had interest in entrepreneurship and has created a website and Instagram that promotes women in technology… She is interviewing a series of women within this field and will be launching it on her site within the next couple of months."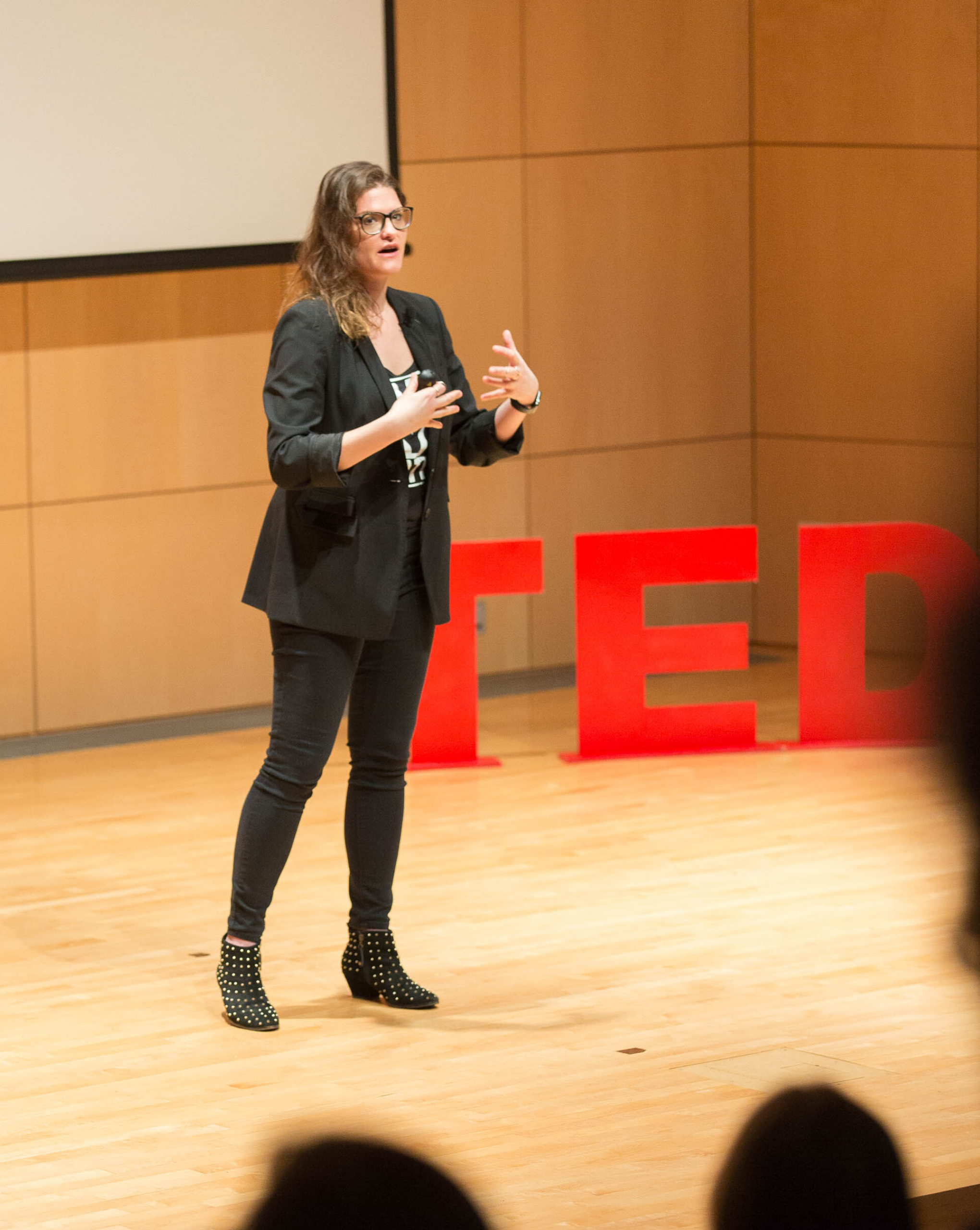 Lee Pierce, PhD
STEM Curriculum Coordinator
Dr. Lee M Pierce (they/she) is an Assistant Professor of Rhetorical Communication at SUNY Geneseo and has taught thousands of students about public speaking, politics, and culture. Lee's research has appeared in top academic journals, winning several awards from the National Communication Association. Lee has worked for over a decade to empower young people to use their voice, teaching STEM Communication to underrepresented students through the McNair Scholars Program and supporting at-risk youth through the NYS Sheriff's Institute. Lee is a Safe Zone Trainer through the OUT Alliance of Rochester, NY, a #blacklivesmatter ally, and an advocate for neurodivergent and high needs learners.
Lee has been an instructor for the Harvard Debate Council's Summer Workshop in Public Speaking in Argumentation since 2017. Previously, they were the curriculum coordinator for the Duke University Talent Identification Program (TIPS) Public Speaking, Advocacy, and Leadership Institute. From 2010-2012, Lee also advised the Loud 'n Clear Public Forum at the University of Georgia.
Committed to banishing banality, one speech at a time, Lee hosts the RhetoricLee Speaking podcast, analyzing culture cliches, political punditry, and whatever was on Netflix at 3am. Lee is also the host for the New Books Network podcast Channels in Language and Media & Communications. Lee's TEDx Talks analyzing Beyoncé's"Formation" and Taylor Swift's "Bad Blood" are available on YouTube along with a few attempts at stand-up comedy.
Lee received a PhD in Rhetorical Communication from the University of Georgia in 2015 and an MA in Communication from SUNY Brockport in 2008. Their first book, "Syntaxing the Social: Rhetoric, Form, and Feeling in US Political culture" is due out later this year along with a new essay for the journal Women's Studies in Communication analyzing the film trailer for The Hate U Give. Learn more about Lee at rhetoriclee.com and at linktr.ee/rhetoricleespeaking. Find them on Instagram and Facebook @rhetoricleespeaking and on Twitter @rhetoriclee. #teamrhetoric #ffightthecliche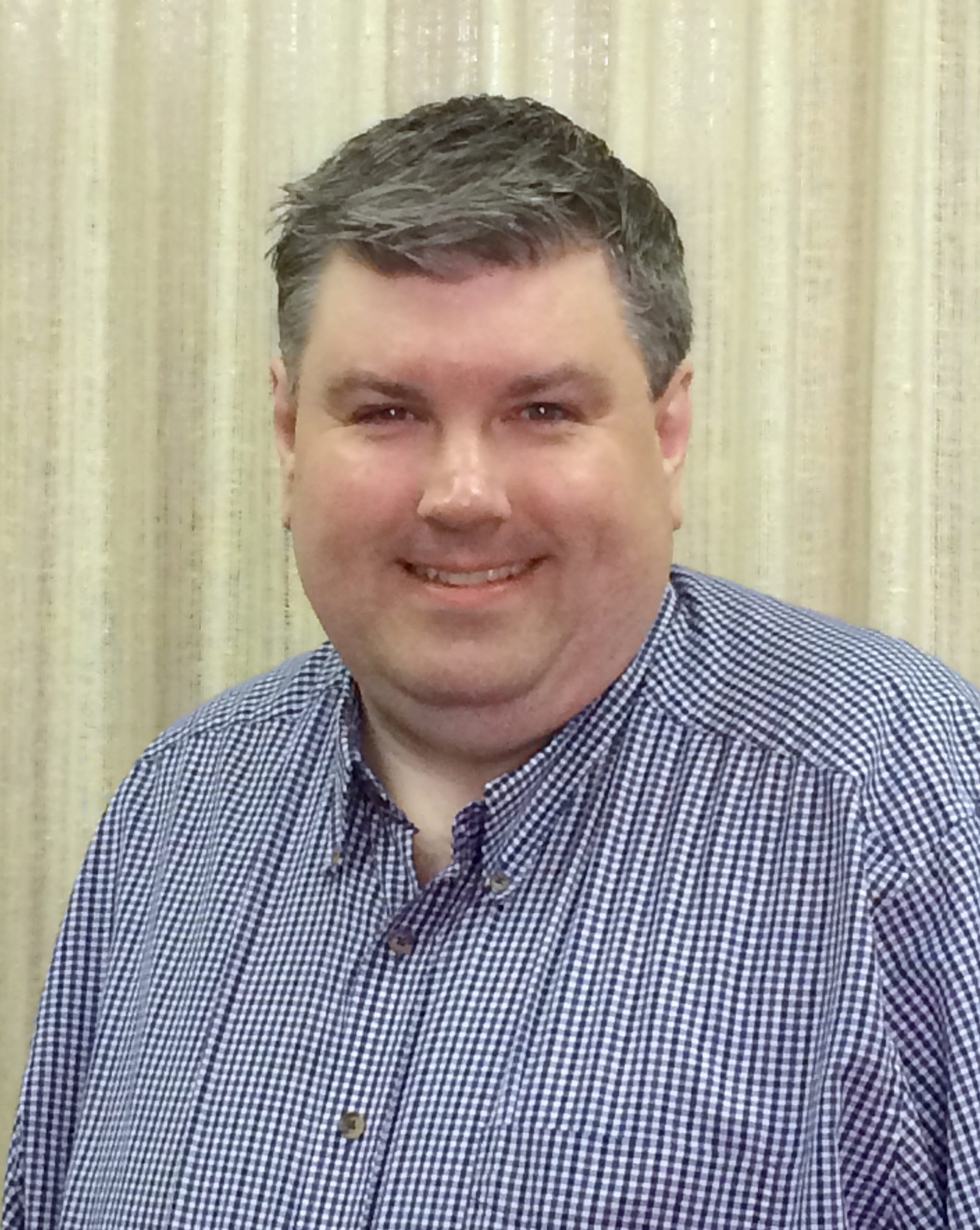 Deano Pape
Curriculum Coordinator
Deano Pape is Assistant Director of Speech & Debate, Co-Director of Ethics Bowl, and Instructor in the Department of Multimedia Communication at Simpson College in Indianola, Iowa, Simpson is consistently ranked among the top 10 colleges and universities in the country for combined speech and debate at Pi Kappa Delta Nationals, including 2nd place in Debate Sweepstakes at the 2017 National Tournament. Deano also serves as Membership Specialist for the National Speech & Debate Association where he works with speech and debate coaches, district leaders, and directors of new speech and debate programs. Deano brings to Harvard Debate Council over 25 years of experience coaching, teaching, and administering special academic programs that foster speech, debate, and communication skills development, working with students and coaches from a wide range of backgrounds and experience levels. Deano attended Central College (bachelor of arts program, communication/theatre) and Central Missouri St. University (master of arts program, speech communication). Deano has also worked with Harvard Debate Council's Public Forum, Congressional Debate, and International Debate programs in prior summers.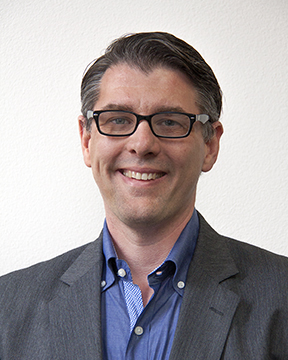 J. Scott Baker, Ph.D.
Lab Leader
J. Scott Baker, Ph.D. (he, him) has been an Assistant Professor of Secondary Education in the Department of Teacher Development at St. Cloud State University since 2021. Previously, he taught in the Department of Educational Studies at the University of Wisconsin-La Crosse (UW-L) from 2015-2021. He earned his Ph.D. from Texas A&M University, and holds teaching licenses in both Texas and Wisconsin in English and Speech Communication (grades 6-12).
Dr. Baker has been part of the senior faculty of the Harvard Debate Council Summer Workshops for Public Speaking and Argumentation since 2015.
Dr. Baker's research focuses on voice and social justice advocacy in education, investigated from a variety of perspectives, namely arts-based inquiry, poetic inquiry, speech & debate education, LGBTIQ+ identities, and undergraduate research.
Dr. Baker previously taught high school English, debate, and speech for 18 years in urban settings in Houston (Cypress Creek HS, Cypress Ridge HS, Jersey Village HS) and Ft. Worth, Texas (Haltom HS), coaching local, state, and national winners. He also competed in high school and college. Dr. Baker was recognized by the National Federation of State High School Associations (NFHS) in 2017 with its highest single honor for Speech, Debate & Theatre education, and has earned his Third Diamond with the National Speech & Debate Association. He regularly helps coordinate and facilitate contests and professional development for the Wisconsin High School Forensic Association, much as he did for the University Interscholastic League and Texas Speech Communication Association, as well as serving as secretary of the Texas Forensic Association. Currently, Dr. Baker serves as an equity officer for numerous speech and debate interscholastic competitions.
Dr. Baker and his husband, Adam J. Jacobi, are members of the Human Rights Campaign, which advocates for LGBTQ+ equality. They are raising a high school student, and have two adult sons.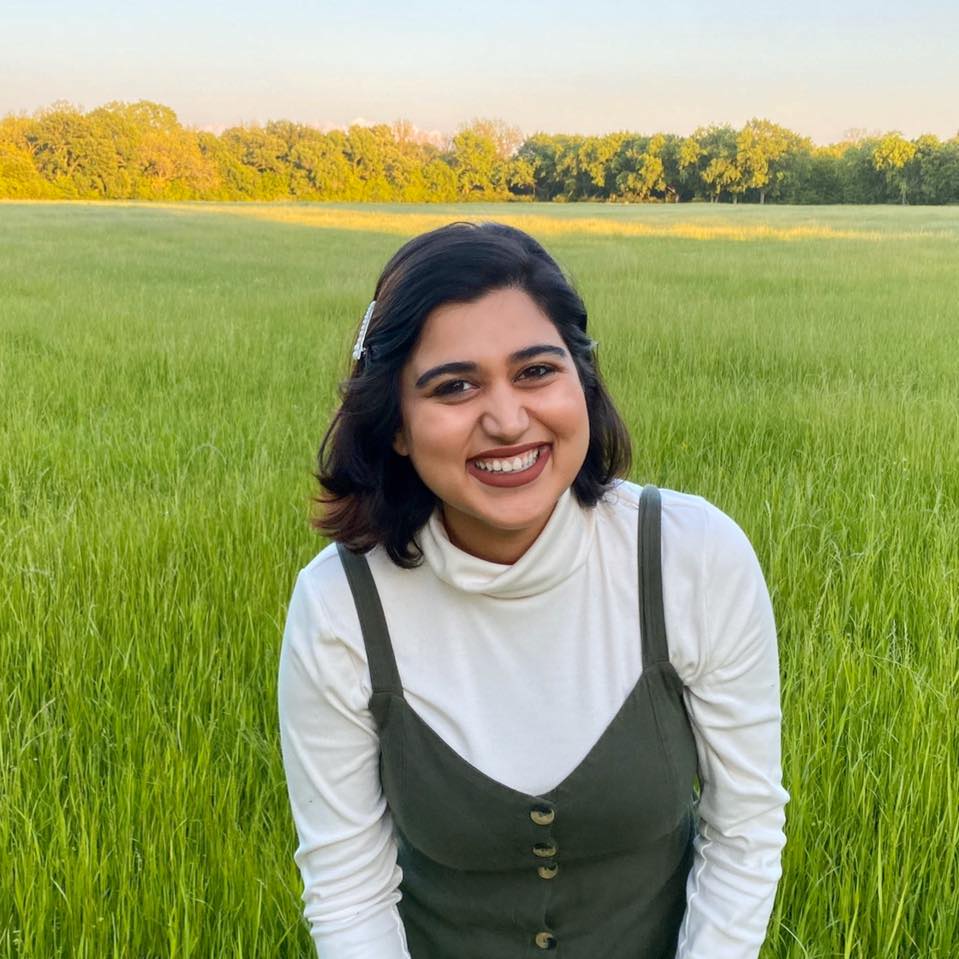 Kanza Jafri is from Dallas, Texas. Currently, she is doing her Bachelors at the University of North Texas where she is majoring in Consumer Experience Management with a minor in Legal Studies. She has been a part of the Speech & Debate Community since high school where she competed on the Texas Forensics Association and National Speech and Debate Circuit. After graduating high school she has been a consultant and judge for both Hebron High School and Southlake High School's Speech and Debate team where students that she has worked with have competed and placed in State and National Tournaments. She loves helping students strengthen their public speaking skills and channeling their confidence for them to succeed in tournaments and the real world. Her time with the Harvard Debate Summer Council Workshop includes being a Resident Assistant for students and judging at the Harvard Tournament and at the workshop. Currently, she is working at Texas Academy of Math Science at UNT where she is a Program Advisor for their Speech and Debate Program.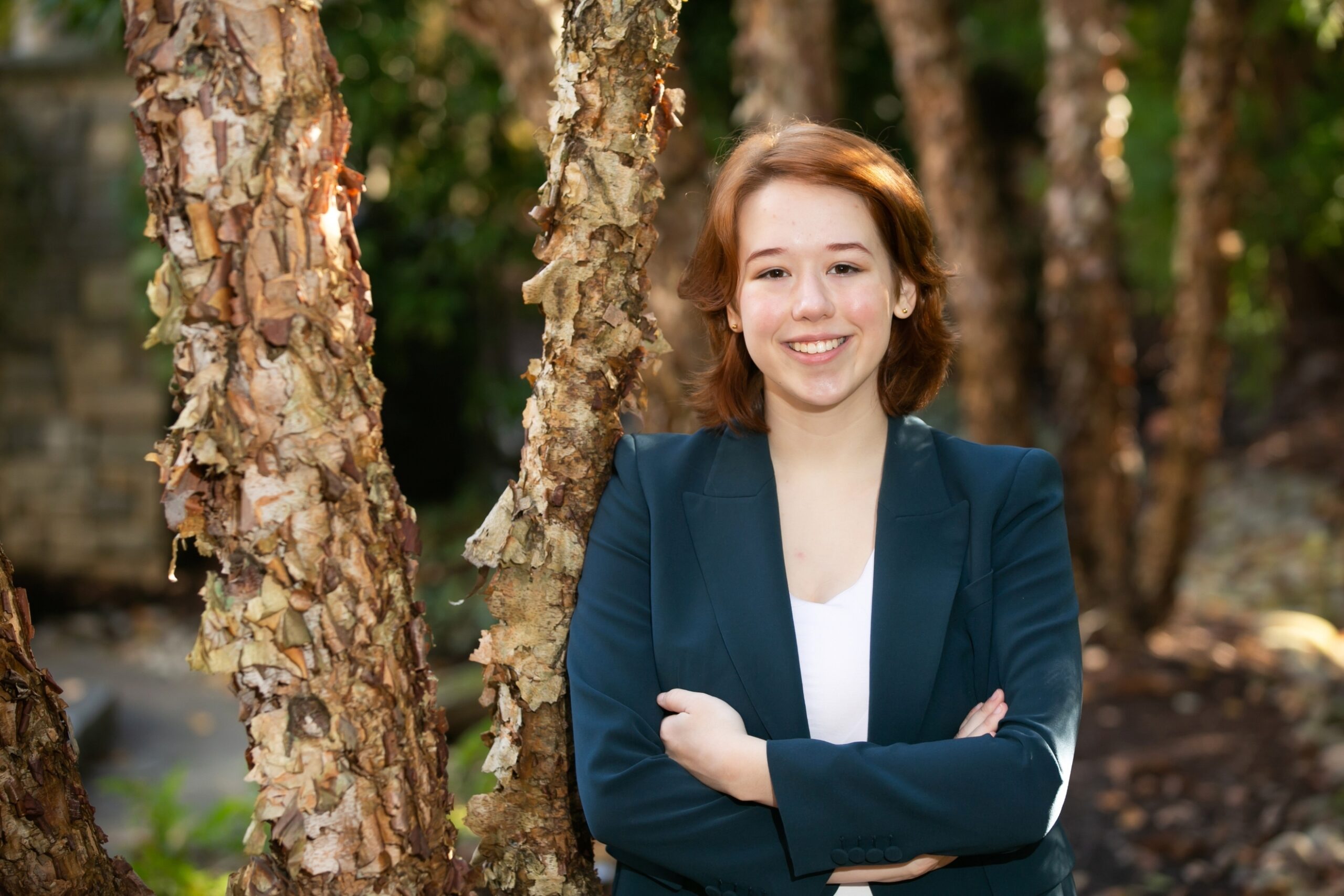 Kay Rollins is an incoming first-year student at Harvard College. She graduated from The Potomac School, where she was a three-time national champion in Extemporanaeous speaking and a one-time national champion in Original Oratory.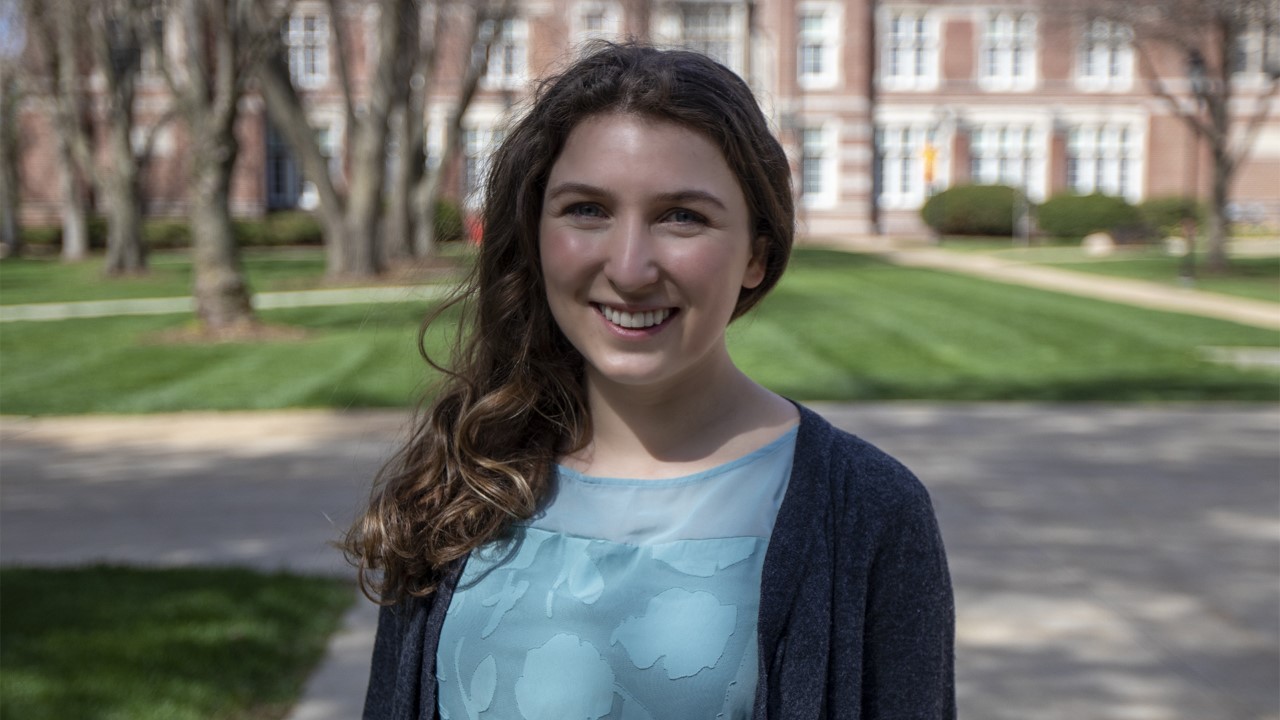 Triniti Krauss studies Speech and Communication at Simpson College and is a debate coach at Valley School in Iowa, where she has coached for two years. She coaches students in multiple formats.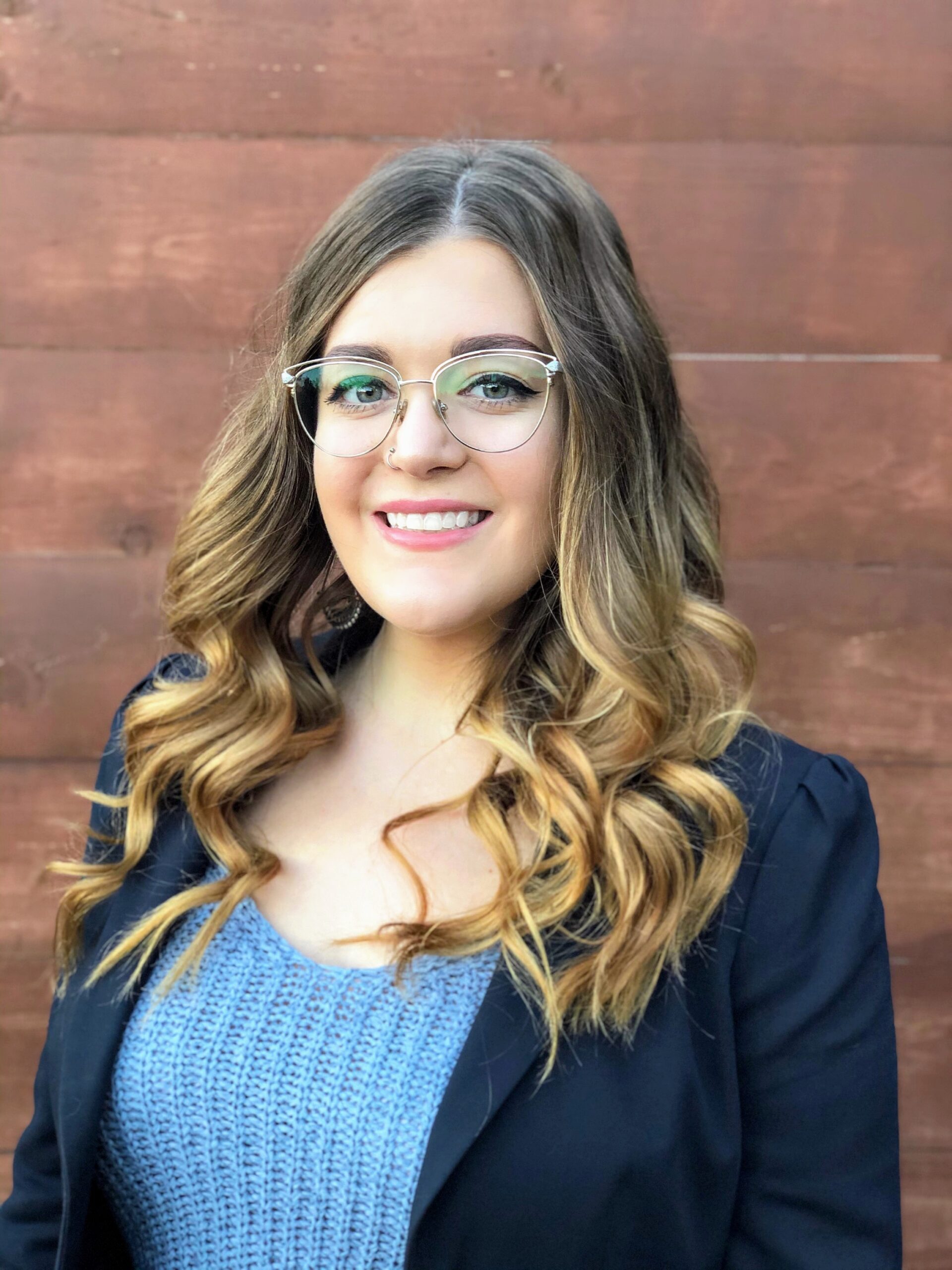 Rachel is a graduate teaching assistant in Human Communication at James Madison University. She has an M.A. in Communication and Advocacy, Health Communication from James Madison.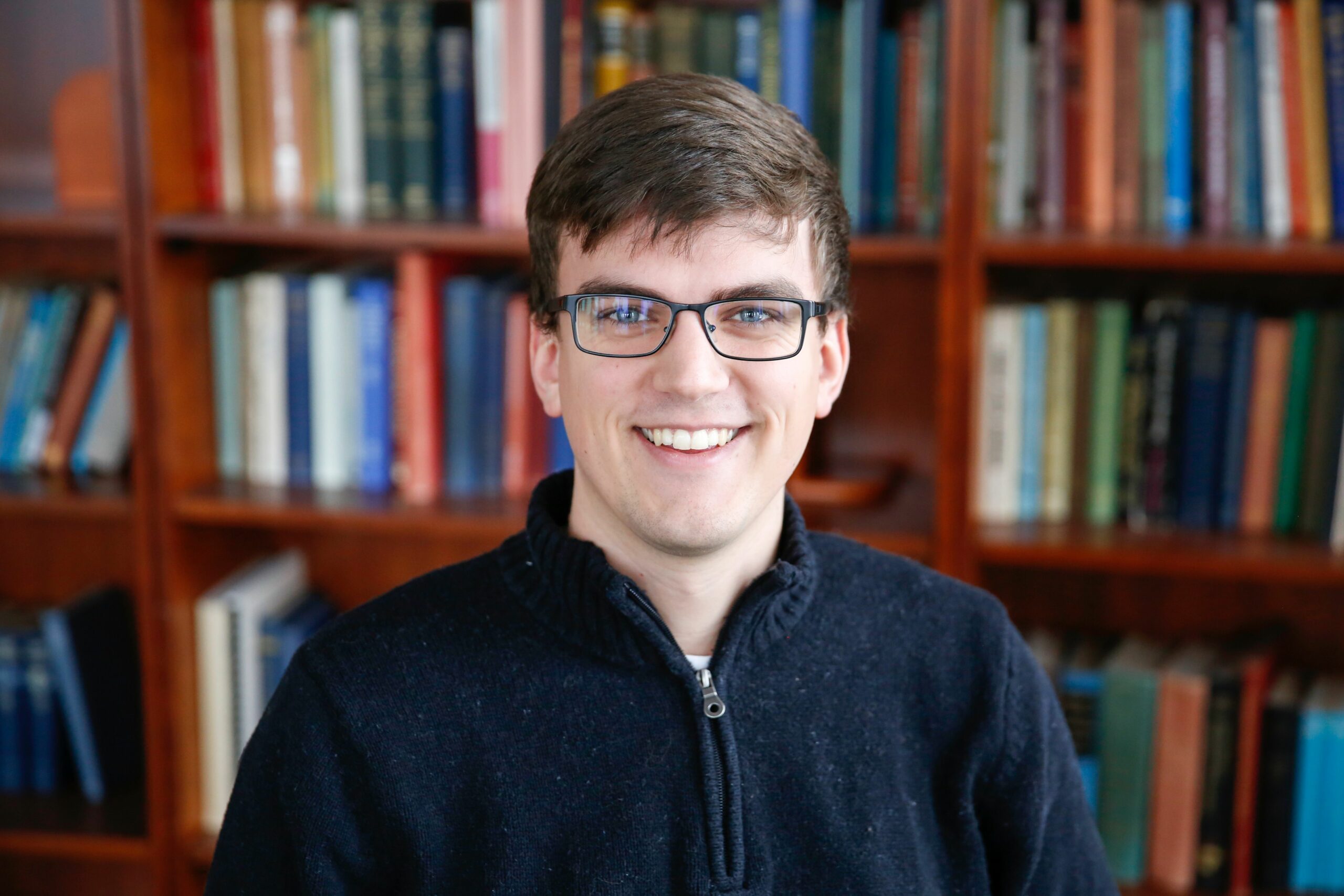 Ethan Besser Fredrick
Lab Leader
Ethan is a Ph.D. Candidate of History at the University of Minnesota. He participation in LD and PF in high school and Parliamentary Debate in college, where he was a Phi Kappa Delta national champion and top speaker. He is currently an assistant debate coach for Ankeny High School in Iowa. He previously taught at the Simpson College Debate Camp from 2013-2020.