Public Forum
Skill and Strategy Development for All Levels of Public Forum Debate
We provide students of varying levels of experience with the opportunity to explore aspects of Public Forum Debate in a guided setting. From learning basics to advanced strategies, the workshop meets students at their current level and propels them to the next level. Individualized instruction focusing on skill development is provided to each student within a small group laboratory setting (6:1 student to instructor ratio). Students debate an average of 14 rounds (within lab, between labs, and tournament rounds). A workshop practice tournament is held the final two days to provide each student with competition experience.
Level: All Levels
Appropriate for all experience levels. Students are tracked by experience level in small group lab settings.
Summer 2020 Sessions
Session 1: Sunday June 28, 2020 through Friday July 10, 2020
Session 2: Sunday July 12, 2020 through Friday July 24, 2020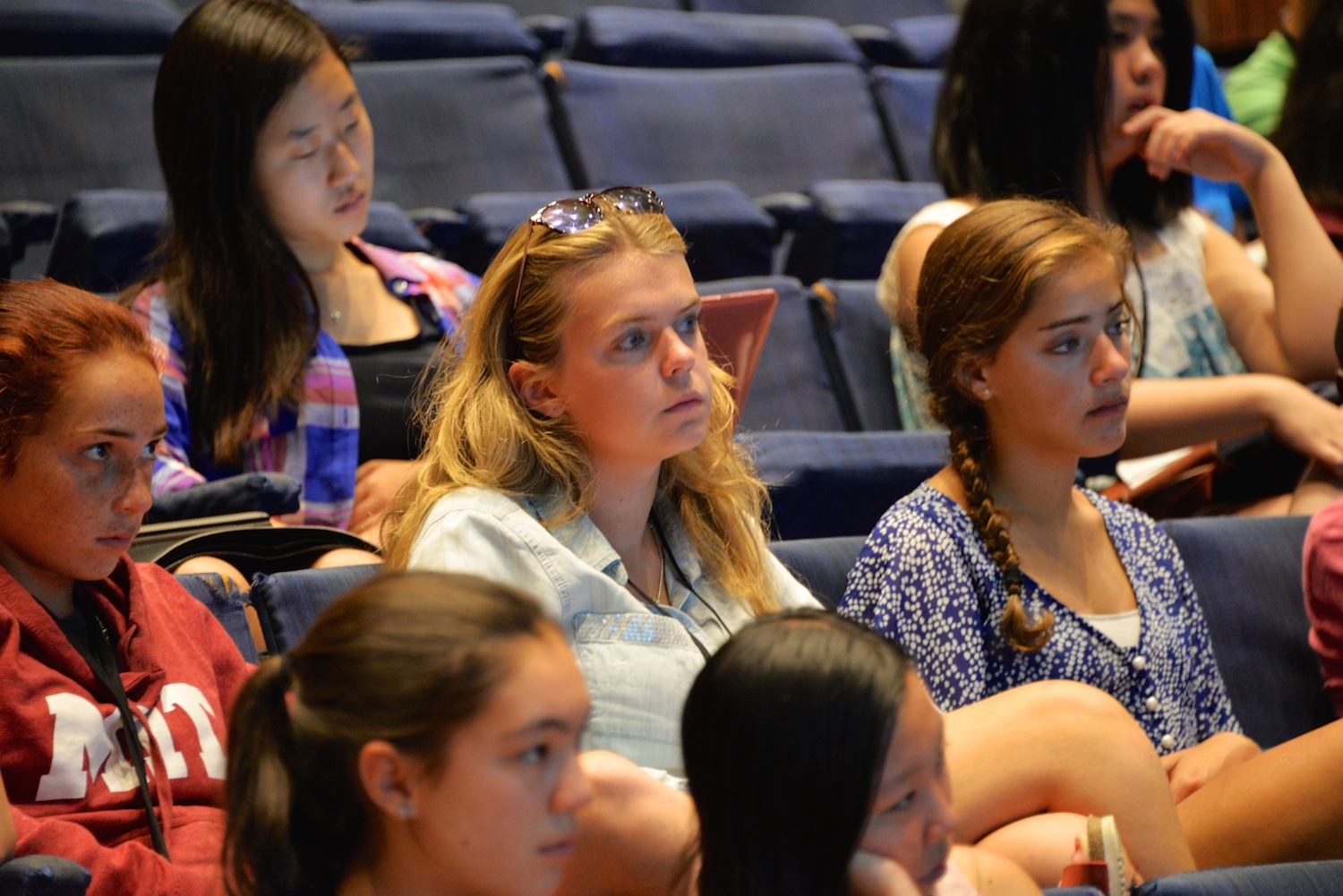 We recognize PF is one of the most popular forms of debate and we welcome students from across the US and from abroad. Harvard Debate Council believes in the ability of debate to help engage and change the world and is a leader in international debate experiences, providing students from around the world the opportunity to study different forms of debate on the Harvard campus each summer.
Knowledgeable faculty lecture on topic areas relevant to resolutions debated throughout the year as well as on key public forum strategies and techniques.
After the first week, the workshop focuses on preparation for the tournament practicum. Two days are dedicated to intensive practice including interlab stop/start and redo debates as well as debates within lab. The final two days are devoted to the practice tournament. Throughout the practice tournament, the staff continues to find teachable moments – from modeling tournament practices, to encouraging students to refine arguments and techniques, to strategizing with students, helping them to improve their debating in each successive round. All students not competing in elimination rounds of the practice tournament will judge.
Philosophy
Experienced and dedicated coaches – working in concert with recent high school and college debate competitors – are committed to individualized student learning and personal improvement, enabling students to achieve their goals for the next year. This happens in a unique and rigorous ivy league atmosphere, inspiring students to achieve.
Workshop Schedule
The online workshop will run from 10AM – 6PM EST.
A detailed daily schedule is available on the Canvas site. 
Key Skills
Learning Objectives
Topic Analysis
Learn how best to approach and research topics
Research Techinques
Research using the most efficient and reliable methods
Case Construction
Craft cases ready to win at the national level
Debate Strategies
Learn argumentative and rhetorical strategies for winning
Debate Tournament Experience
Extensive experience debating with other students in front of faculty
Our Excellent Faculty
Faculty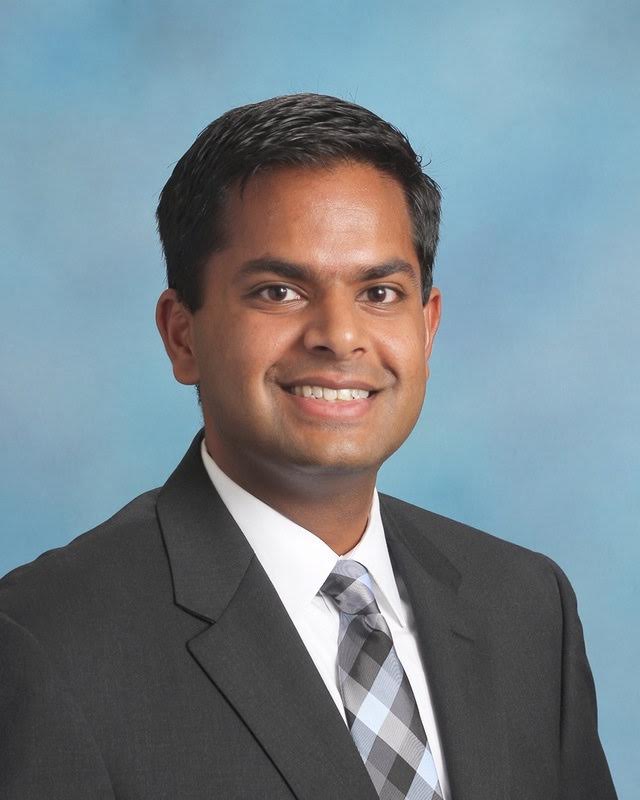 Martin Zacharia
Curriculum Director
Martin Zacharia is the Head Debate Coach at William Fremd High School in Palatine, Illinois, where he has been a faculty member for the last 12 years. Fremd's Debate Team currently consists of over 80 students who compete in Public Forum, Congressional, and Lincoln-Douglas Debate. He is a One-Diamond Award Recipient from the National Speech and Debate Association and a member of the IHSA State Debate Committee. Over the last three years, Fremd Debaters have won ICTA N/JV State Championships in all six competitive divisions in LD, PF, and Congress. At the 2017 IHSA Varsity State Tournament, Fremd entered elimination rounds as the Top Seed in both Public Forum and Lincoln-Douglas Debate and earned the greatest number of medalists of any school in Illinois, including Top Speaker in Public Forum Debate. In 2017, Martin was elected the Illinois Communication and Theatre Association Head Coach of the Year. This will be Martin's 5th summer with HDCSW.
Jennifer Schraeder
Instructor
School Affiliation: Archbishop McCarthy (FL)
Title: Director of Speech & Debate
Number of Years at School: 3 years (2014-2017)
High School/College Debate Experience: Policy debater at Groves High School (MI) and Wayne State University (MI)
Coaching Experience: 2 years policy at Wayne State University, 2 years parli in South Korea, 2 years public forum in China, 3 years all events at Archbishop McCarthy
Years Previously Taught at other workshops:  5 summers teaching at HDCSW (public forum, parli, public speaking and argument), 2 summers teaching at JDI (policy)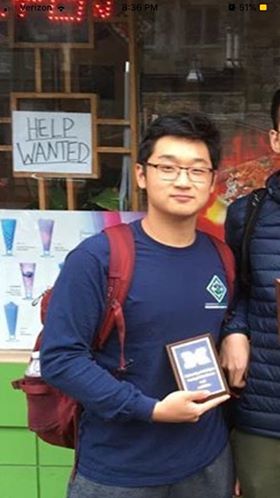 Harry Ren
Instructor
Harry has debated for Cranbrook for four years. He has amassed 3 career bids to the TOC and appeared in outrounds of many tournaments including UK, Bronx, Dowling, NDCA, and Jack Howe. He also semifinaled at the peach state classic, finaled at the University of Michigan Tournament, and finaled at the 2018 Michigan state tournament.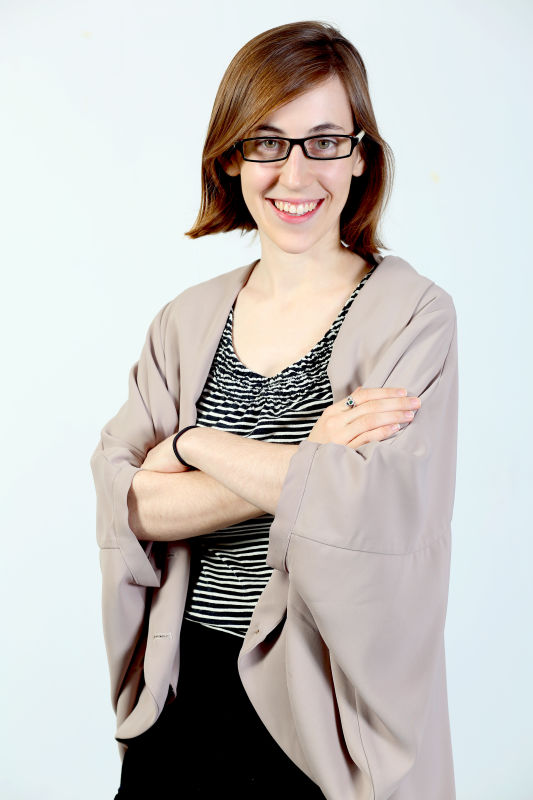 Rebecca Bosslet
Instructor
School Affiliation: Enreach Education
Title: Debate and Public Speaking Coach
Number of Years at School: 1
High School/College Debate Experience: Participated in Public Forum in high school
Coaching Experience: 1 year as a coach at Enreach Education in Shanghai.
Bio: IHSA Varsity State Quarterfinalist in 2010, I've judged IHSA state for three years and also judged at other NSDA and Illinois local tournaments. I also have volunteered with William Fremd High School's debate team (Palatine, IL)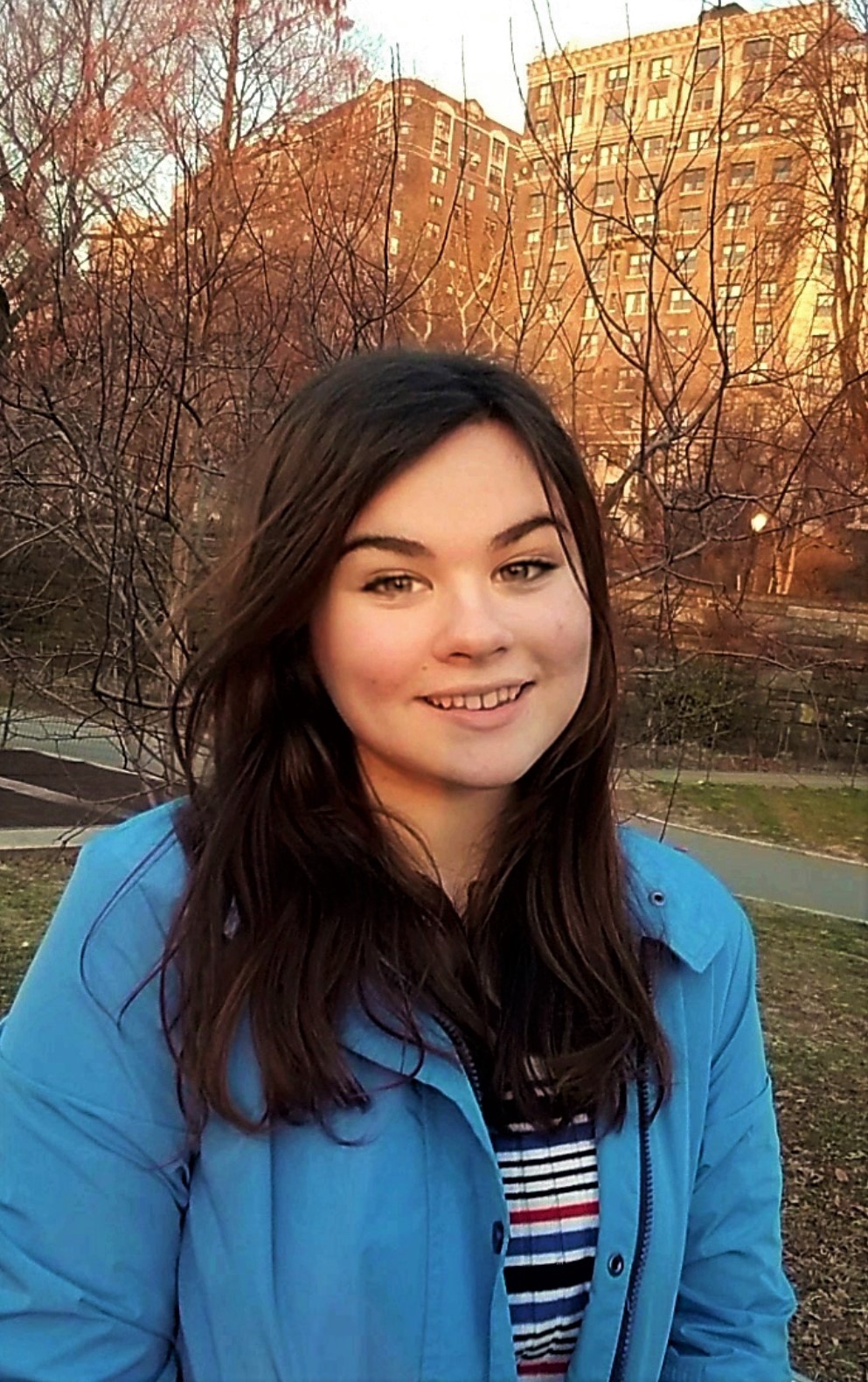 Stella Connaughton
School Affiliation: Bronx High School of Science
Title: Director of Research for Bronx Science debate team
Number of Years at School: 4 (soon to be college freshman)
High School/College Debate Experience:
Competed in Public Forum Debate for four years. Qualifier to the Tournament of Champions in Public Forum for two years, participating in outrounds in tournaments such as Apple Valley, Sunvitational and the Florida Blue Key. 
Coaching Experience: Taught at UDL workshops for one year. I have worked with middle school public forum debaters for almost two years and frequently volunteer in my local community and circuit to make debate an activity that can be accessible by all.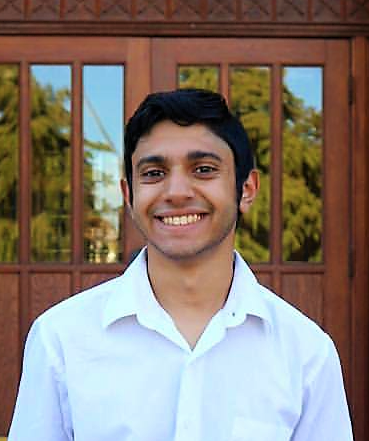 Yaseen Mozaffar
School Affiliation: University of Oklahoma, Parli Debate Team Captain
High School/College Debate Experience: 4 years of competing in high school Public Forum (Illinois State Champion 2016 & 2017), 2 years of competing in collegiate parliamentary debate (Oklahoma State Champion 2018, National Parliamentary Tournament of Excellence qualifier 2018, ranked as high as #19 nationally)
Coaching Experience: 2 years of coaching/ judging high school PF & LD, helped coach 2018 Illinois State Champs in PF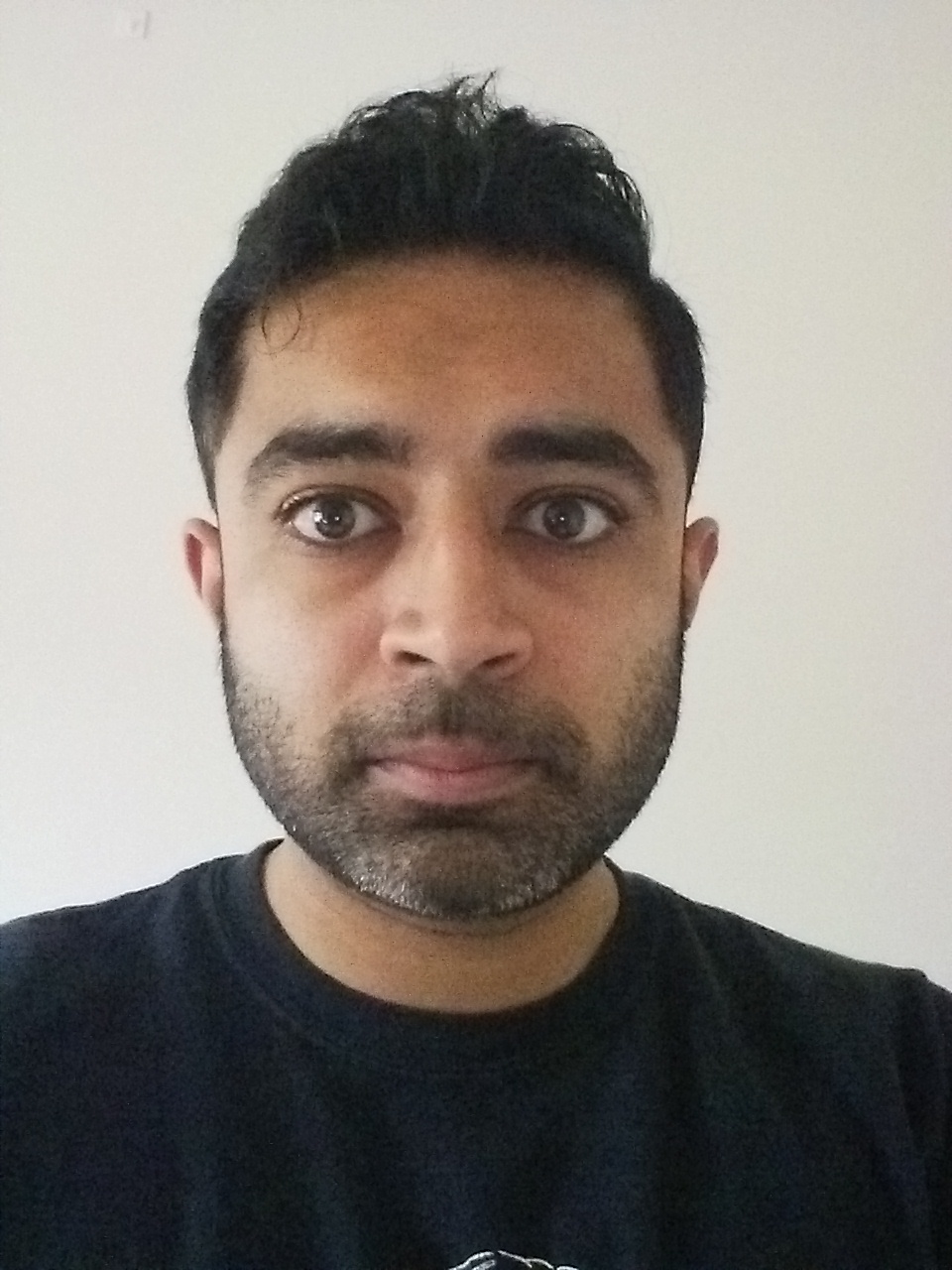 Sonny Patel
Instructor
School Affiliation: University of Chicago Lab Schools, Chicago IL
Title: Head Debate Coach
Number of years at school: 2
Debate experience: 4 years high school policy debate at Maine East, Park Ridge Illinois. 2 years college debate in modified public forum style, A. Craig Baird Debate Forum at the University of Iowa
Coaching Experience: 2 years policy coach at University of Chicago Laboratory Schools, 2 years public forum coach at William Fremd High School, Palatine IL.
Other Relevant Info:
Sonny has coached top speakers and teams to elims at several national circuit policy debate tournaments across the US, as well as coached teams to elims and finals at Illinois State championships in public forum.
2016 – Assistant coach of the year, Illinois Communication and Theatre Association
2013 – Oral presentation: "Debate as a graduate medical pedagogy," AMSA National Convention medical conference, Washington DC.
2012 – Moderator, Public debate at the University of Illinois at Chicago on the Affordable Care Act, debaters included past presidents of the American Medial Association, Physicians for a National Health Plan, Chicago Medical Society, and the Rosalind Franklin School of Medicine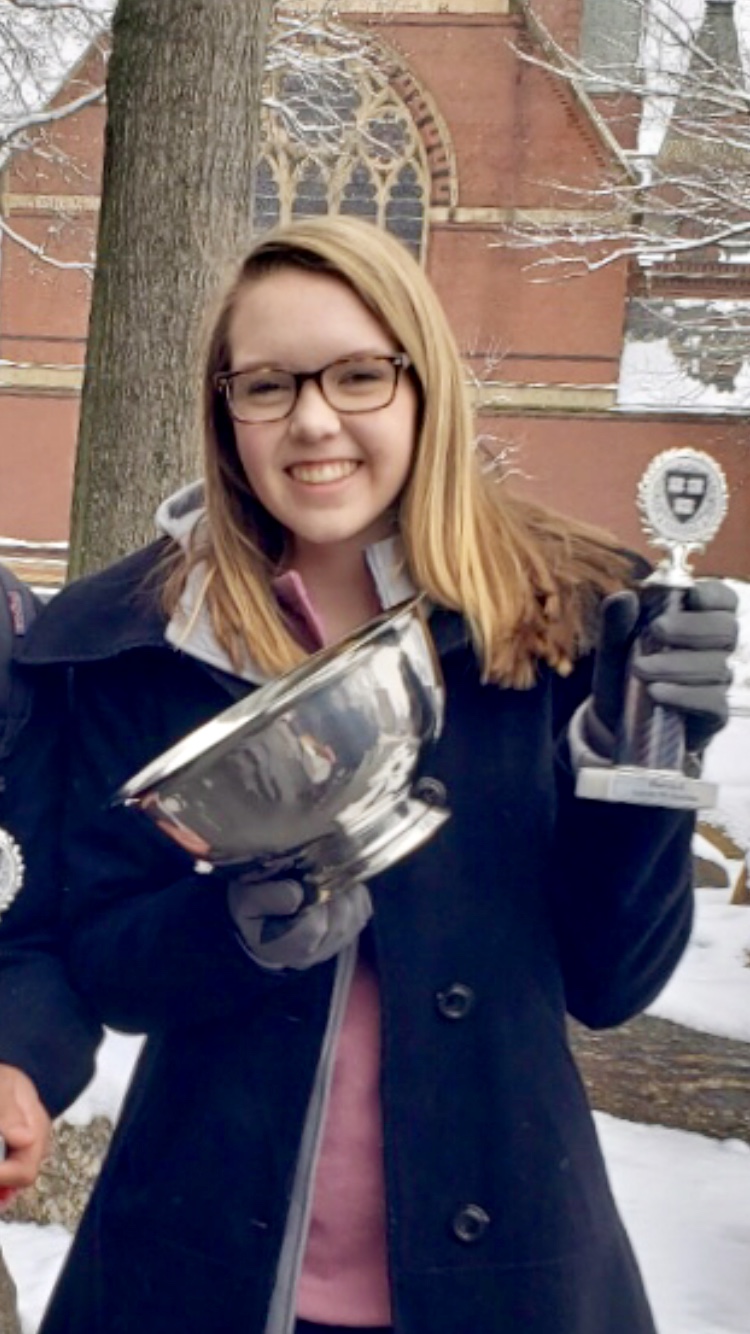 Emma Smith
Instructor
School Affiliation: Nova High School
Title: Middle School Coach, Public Forum Captain
Number of Years at School: 4 High
School/College Debate Experience If Any: Emma has earned 5 TOC bids and appeared in late outrounds at numerous tournaments throughout her time in high school debate including semifinals at Crestian and The Sunvitational, quarterfinals at the Florida Blue Key, and octofinals at The Barkley Forum. She has also placed 3rd at the Blue Key Round Robin, placed 2nd at the Crestian Round Robin, finished in 15th place at NSDA Nationals, earned top varsity speaker at the 2019 Harvard Invitational, and has been ranked as high as 19th in the country.
Coaching Experience: Emma served as Middle School PF Captain during her junior year to build a successful Public Forum team at Nova Middle School and helped coach her team's novices to win the FFL Novice State Championship two years in a row.

Matthew F. Brandstetter, Ed.D.
Instructor
School Affiliation: Milton Academy
Title: Speech and Debate Coach/Teacher
High School/College Debate Experience: HS: 4 years; College: 4 years
Coaching Experience: The Harker School (founded and sustained its speech & debate program – 1998-2007); Fairmont Prep (directed public forum debate – 2011-14); Azusa Pacific University (directed parliamentary debate 2015-16); Bishop O'Dowd High School (directed public forum and parliamentary debate – 2017-18); Milton Academy (coach speech and public forum debate – 2018-present)
Years Previously Taught at other Workshops: 2 years – (The Harker School) & (Fairmont Prep)
Lily Kozak
Instructor

School Affiliation: Temple University
Title: Undergraduate Student
Number of Years at School: 2
High School/College Debate Experience If Any: Public Forum Debate State Champion, Illinois High School Association, 2016 & 2017. Illinois All-State Speaker, 2016 & 2017. PF Captain, Carl Sandburg High School, 2016 & 2017
Coaching Experience: Assisted in high school coaching for ICTA & IHSA 2018
Years Previously Taught at HDCSW: None
Years Previously Taught at other workshops: 4, Carl Sandburg High School Novice PF Workshop
Register for 2020
Applications are due by June 10, 2020.