Per Harvard's policy, all in-person students are required to be fully vaccinated. Students will also be integrated into Harvard's regular testing system upon arrival. Detailed information will be posted closer to arrival.
SKILL AND STRATEGY DEVELOPMENT FOR ALL LEVELS OF PUBLIC FORUM DEBATE
We provide students of varying levels of experience with the opportunity to explore aspects of Public Forum Debate in a guided setting. From learning basics to advanced strategies, the workshop meets students at their current level and propels them to the next level. Individualized instruction focusing on skill development is provided to each student within a small group laboratory setting (6:1 student to instructor ratio). Students debate an average of 14 rounds (within lab, between labs, and tournament rounds). A workshop practice tournament is held the final two days to provide each student with competition experience.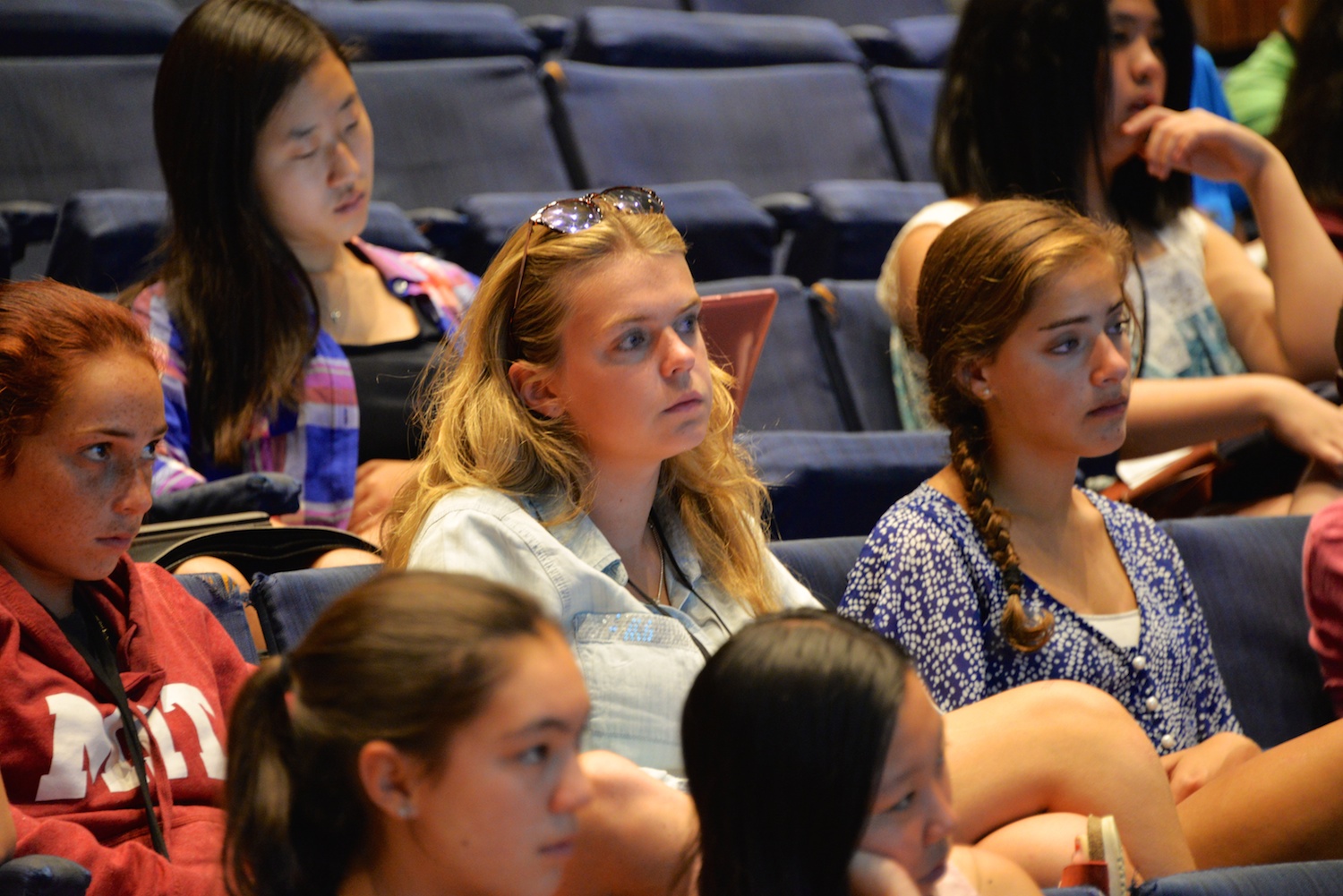 We recognize PF is one of the most popular forms of debate and we welcome students from across the US and from abroad. Harvard Debate Council believes in the ability of debate to help engage and change the world and is a leader in international debate experiences, providing students from around the world the opportunity to study different forms of debate on the Harvard campus each summer.

Knowledgeable faculty lecture on topic areas relevant to resolutions debated throughout the year as well as on key public forum strategies and techniques.

After the first week, the workshop focuses on preparation for the tournament practicum. Two days are dedicated to intensive practice including interlab stop/start and redo debates as well as debates within lab. The final two days are devoted to the practice tournament. Throughout the practice tournament, the staff continues to find teachable moments – from modeling tournament practices, to encouraging students to refine arguments and techniques, to strategizing with students, helping them to improve their debating in each successive round. All students not competing in elimination rounds of the practice tournament will judge.
Experienced and dedicated coaches – working in concert with recent high school and college debate competitors – are committed to individualized student learning and personal improvement, enabling students to achieve their goals for the next year. This happens in a unique and rigorous ivy league atmosphere, inspiring students to achieve.
The online workshop will run from 10AM – 6PM EST.
A detailed daily schedule is available on the Canvas site.
Topic Analysis: Learn how best to approach and research topics
Research Techniques: Research using the most efficient and reliable methods
Case Construction: Craft cases ready to win at the national level
Debate Strategies: Learn argumentative and rhetorical strategies for winning
Debate Tournament Experience: Extensive experience debating with other students in front of faculty
What Students and Parents Say
I am writing to thoroughly thank you and everyone else involved with the camp. … I questioned how much I could learn without being able to see my classmates, or my instructors. However, I was so wrong. …[T]his has been my best and favorite camp experience ever, even better than the camps I have attended in person. I genuinely learnt so much. Not just about Public Forum, but just how to be more confident, and how to work better with others…I really just wanted to put out my appreciation for how this camp was run. It was so organized, and I was shocked at how much I was able to learn in such a short amount of time. …I feel like I grew so much as a debater, …The staff at camp were incredible. All of the instructors were so helpful and willing to give feedback. ...Furthermore, I really enjoyed how the sessions were on a broad variety of prevalent topics and themes that are especially important today. …[I]t's the life skills that I learnt at camp that I will carry with me for a lifetime. …Thank you. Truly, thank you so much. And thank you to all the other organizers at camp, for making every day so educational, yet also incredible fun. Thank you for all of the amazing memories I now have, and the friends that will last a lifetime!
As the summer winds down, I wanted to send a quick note of thanks for the July debate workshop -- it was definitely a highlight of a bizarre three months. The program not only motivated me to prep for the school year, but it challenged me to take on a large project during an unprecedented time. I had fun participating in the tournament and I grew more than ever as a debater and thinker. The teachers were all extremely helpful and just amazing people.
[My son] really enjoyed the camp the last 2 weeks! Thank you so much for all of the time, planning, and effort that went into making it possible. He truly got a lot out of it.
My daughter just finished a two-week debate camp with you. She had a great experience. Loved the lectures and teachers; really got a lot from it. … [T]hanks again for organizing such a great virtual program.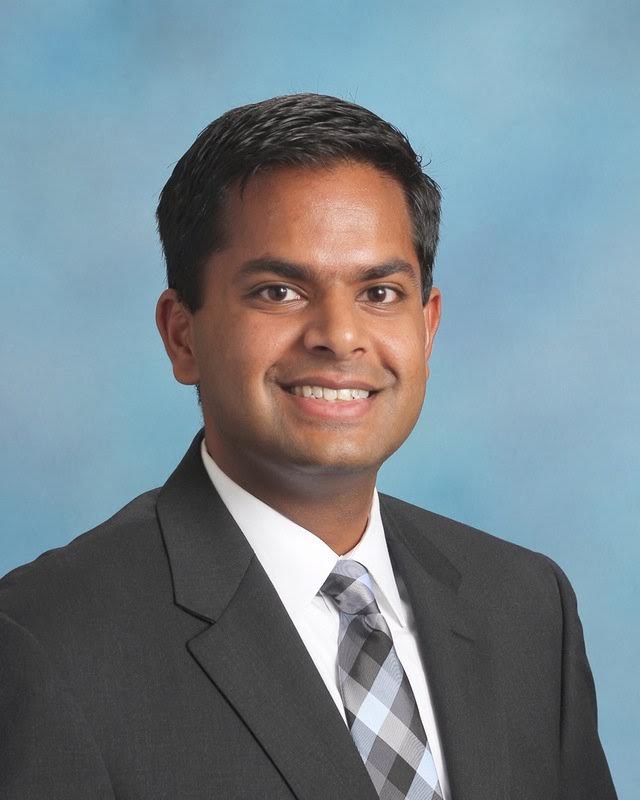 Martin Zacharia
Curriculum Director
Martin Zacharia is the Director of Social Studies at Niles West High School in Skokie, Illinois. He previously was the Head Debate Coach at William Fremd High School in Palatine, Illinois. By his last year as Head Coach, the team consisted of 120 active members competing in Public Forum, Lincoln-Douglas, and Congressional Debate. He is a One-Diamond Award Recipient from the National Speech and Debate Association and State Manager of the IHSA State Debate Championships. Under his leadership, Fremd Debaters won ICTA N/JV State Championships in all six competitive divisions in LD, PF, and Congress. During his last three years as Head Coach, Fremd consistently earned the greatest number of State medalists of any school in Illinois, including multiple top speakers and State Runners-up. In 2017, Martin was elected the Illinois Communication and Theatre Association Head Coach of the Year.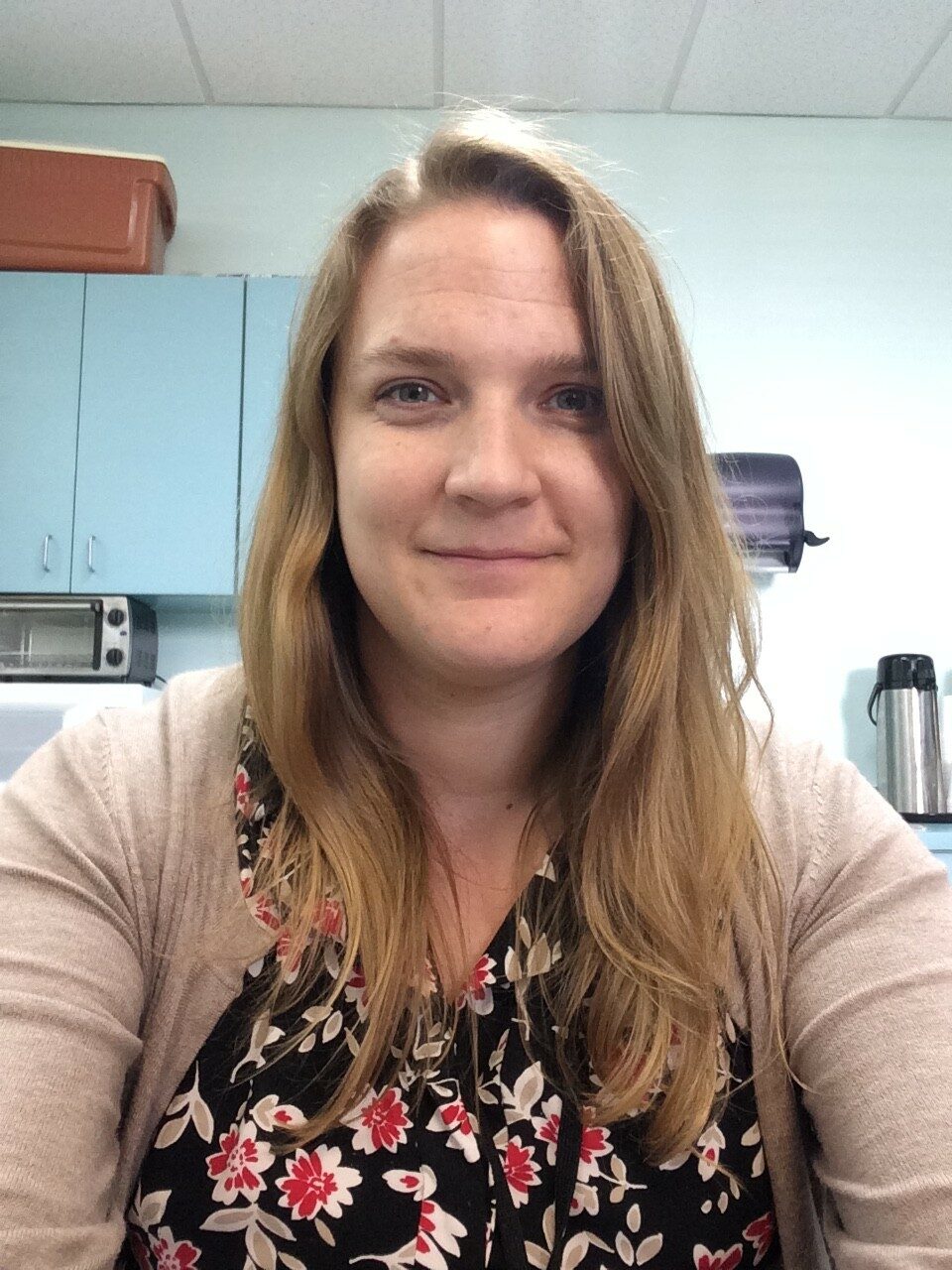 Jennifer Schraeder
Instructor
School Affiliation: Battle Ground Academy (TN)
Title: Director of Speech & Debate Number of Years at School: 2 years (2021-present)
High School/College Debate Experience: Policy debater at Groves High School (MI) and Wayne State University (MI)
Coaching Experience: 2 years policy at Wayne State University, 2 years parli in South Korea, 2 years public forum in China, 7 years all events at Archbishop McCarthy
Years Previously Taught at other workshops: 10 summers teaching at HDCSW (public forum, parli, public speaking and argument), 2 summers teaching at JDI (policy)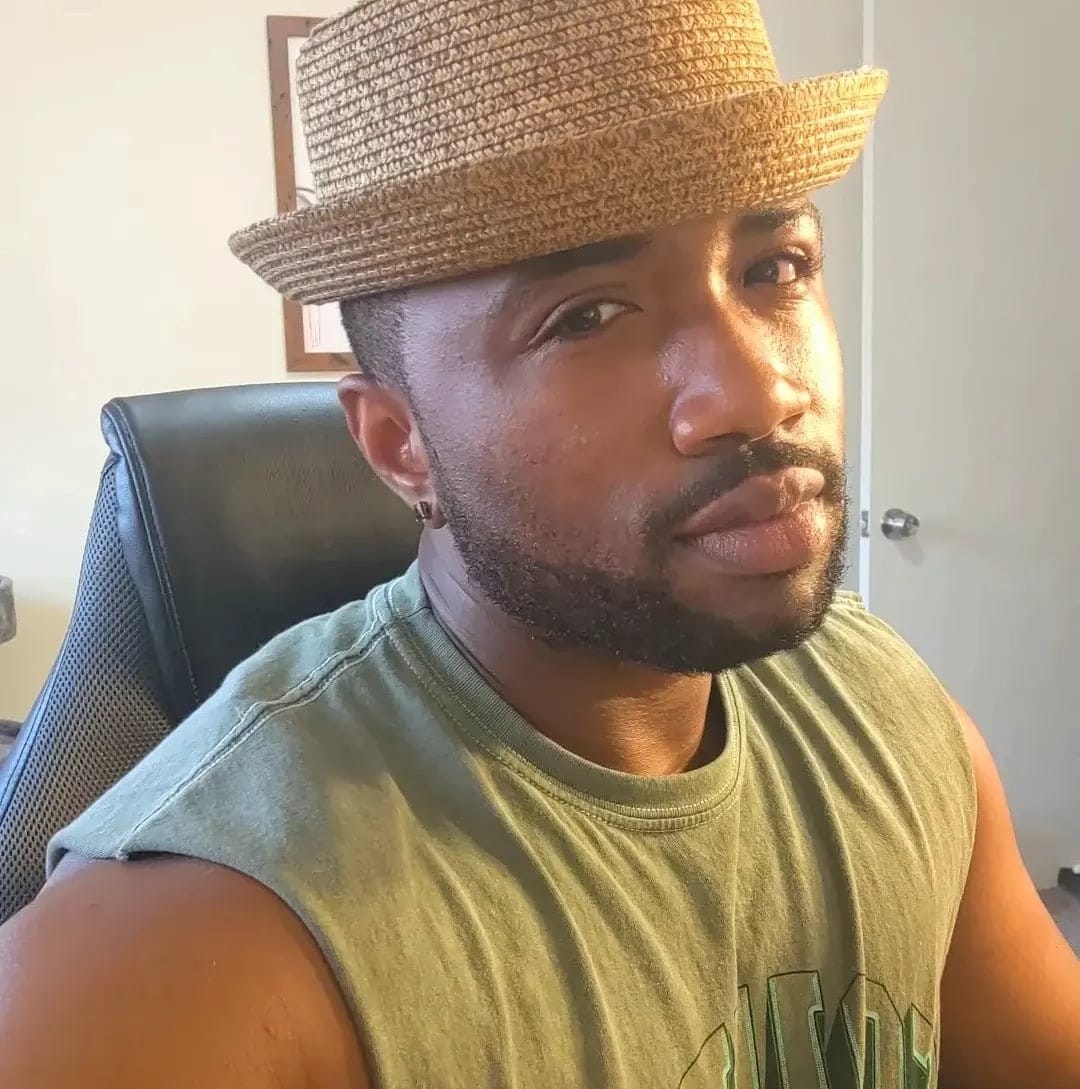 Deven Cooper is the Director of Debate at CSU Long Beach, where he coaches multiple formats of intercollegiate debate, including Policy, Parliamentary, and IPDA. Hailing from Baltimore, Maryland, he debated in the Baltimore Urban Debate League in high school. Cooper was the Cross-Examination Debate Association National Champion in 2008, a finalist at the 2009 Cross-Examination Debate Association National Championship, and a quarter-finalist at the 2009 National Debate Tournament while he attended college at Towson University. At Long Beach, He has qualified several teams to the NDT, including a first-round bid at big team in 2023. Prior to arriving at CSU Long Beach, Cooper became the Director of Debate at Fresno State University, where he coached the first all-black female Policy Debate team in the school's history to reach the Sweet 16 of the National Debate Tournament.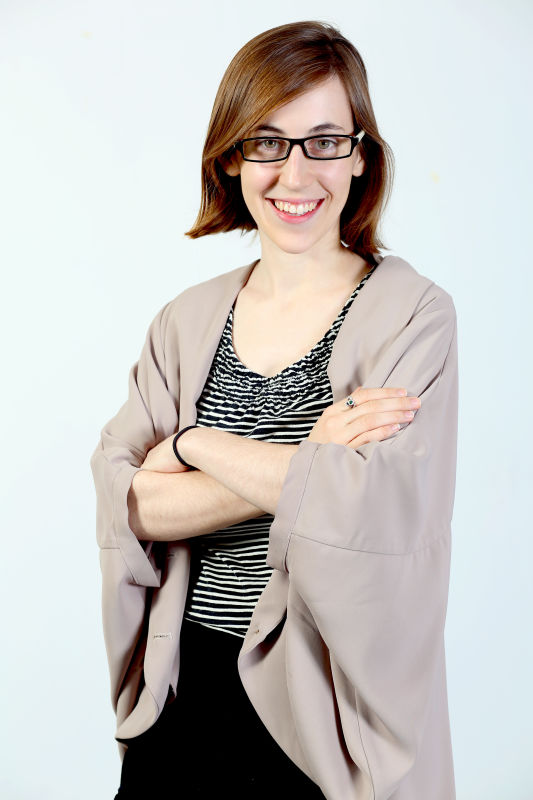 Rebecca Bosslet
Instructor
School Affiliation: Enreach Education
Title: Debate and Public Speaking Coach
Number of Years at School: 1
High School/College Debate Experience: Participated in Public Forum in high school
Coaching Experience: 1 year as a coach at Enreach Education in Shanghai.
Bio: IHSA Varsity State Quarterfinalist in 2010, I've judged IHSA state for three years and also judged at other NSDA and Illinois local tournaments. I also have volunteered with William Fremd High School's debate team (Palatine, IL)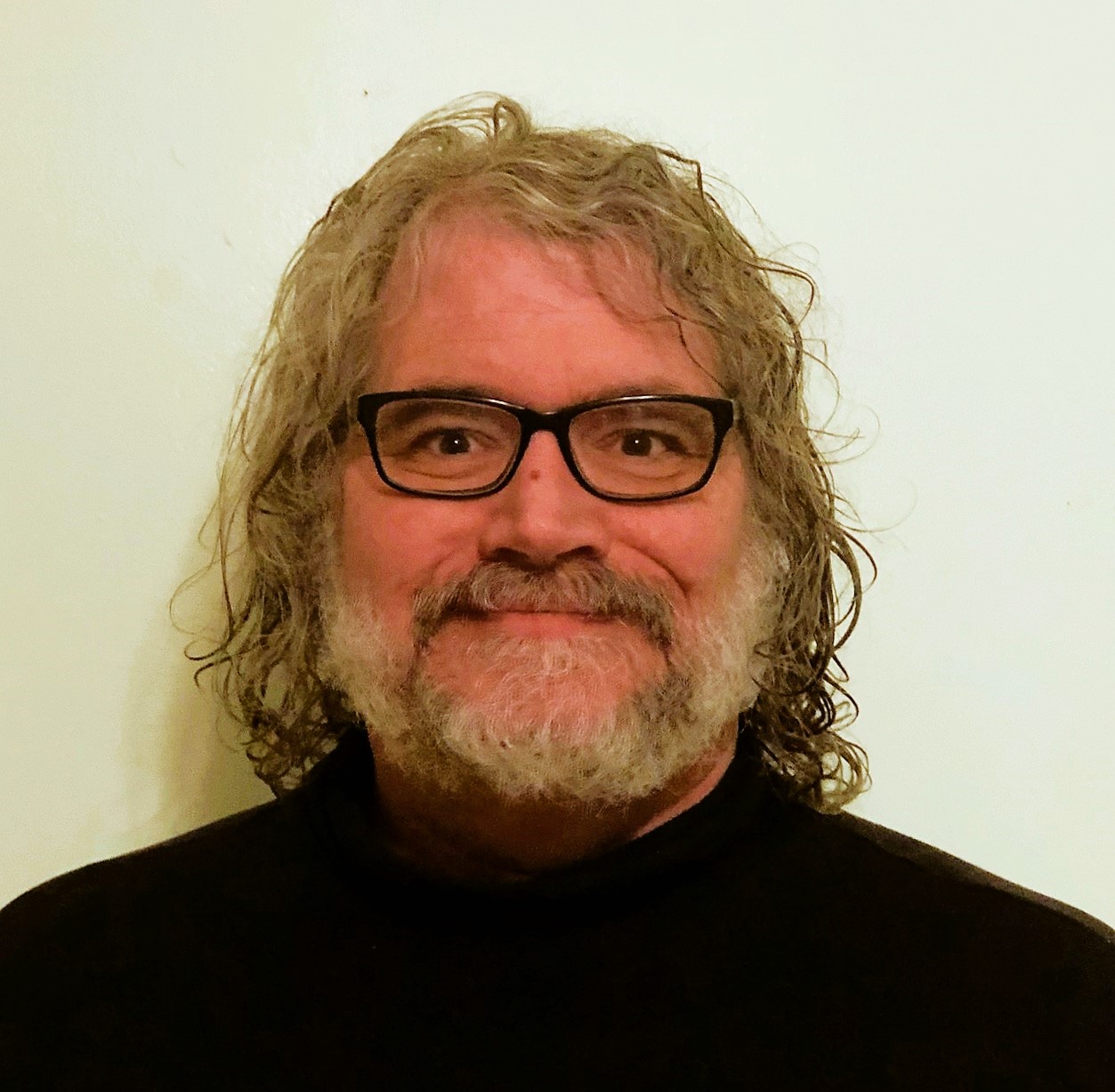 Matt Stannard
Currently coaching and teaching for Harbinger Academy, former director at University of Wyoming. Coach of NDT and CEDA elimination round teams, parliamentary debate champions, public forum and LD tournament winners and state champions and successful Chinese public forum teams. Lecturer, lab leader and director at dozens of summer debate institutes.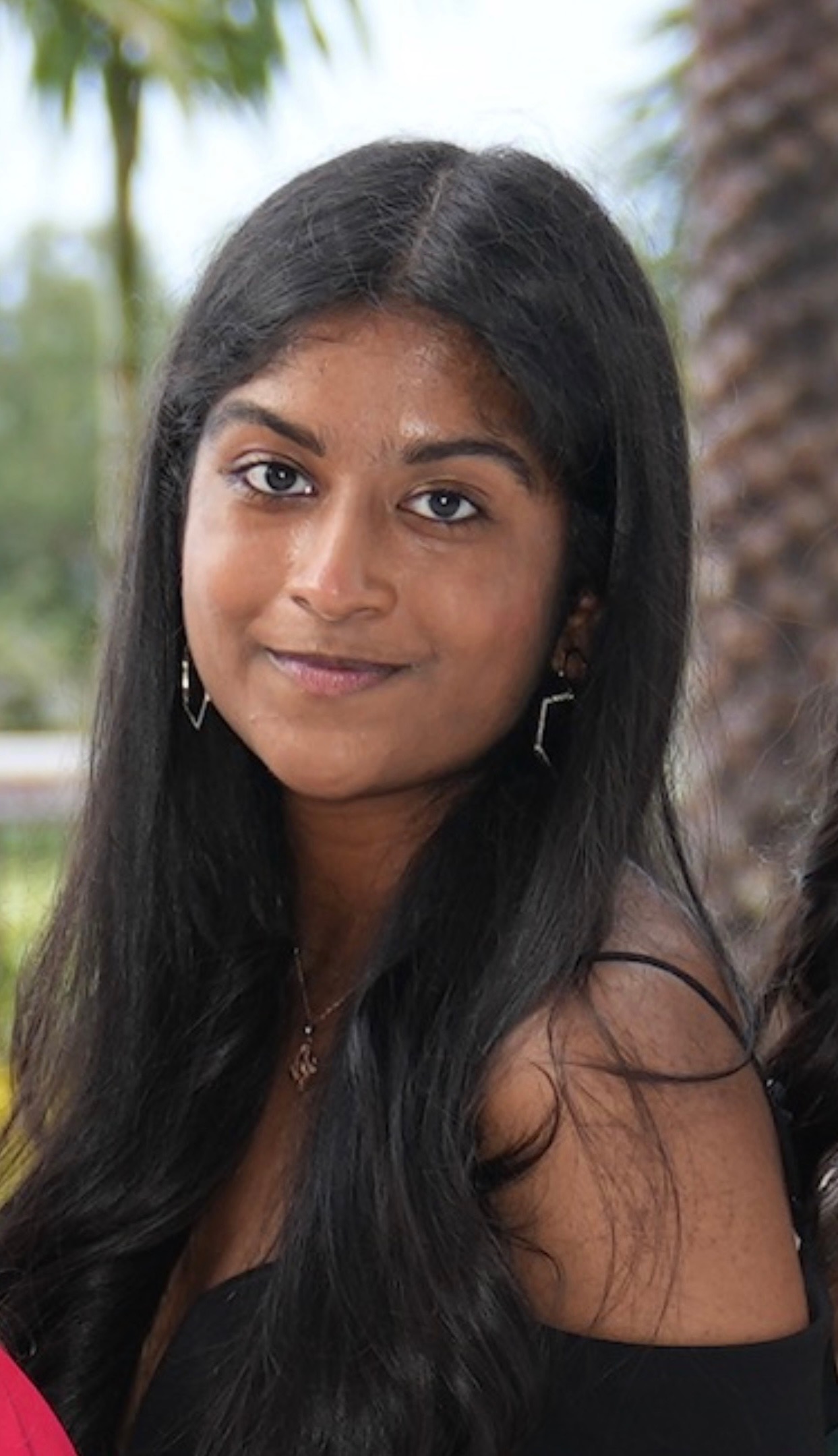 Karina Samuel
Karina Samuel is a sophomore at UNC-Chapel Hill. She competed in public forum debate for four years and served as the captain of her team. She accumulated 7 bids to the tournament of champions, qualifying her junior and senior years. Notably, she semifinaled Bronx, quarterfinaled Cypress twice (while being the top seed her junior year), and was ranked as high as 17th in the nation. She earned bids at every tournament she competed in her senior year and earned top-ten finishes at Nova Titan, Cypress, Bronx, Sunvite, and Lexington. Beyond debating, Karina served as the Vice President of Beyond Resolved, where she created resources for low-income debaters and raised awareness about often overlooked disparities in the debate space.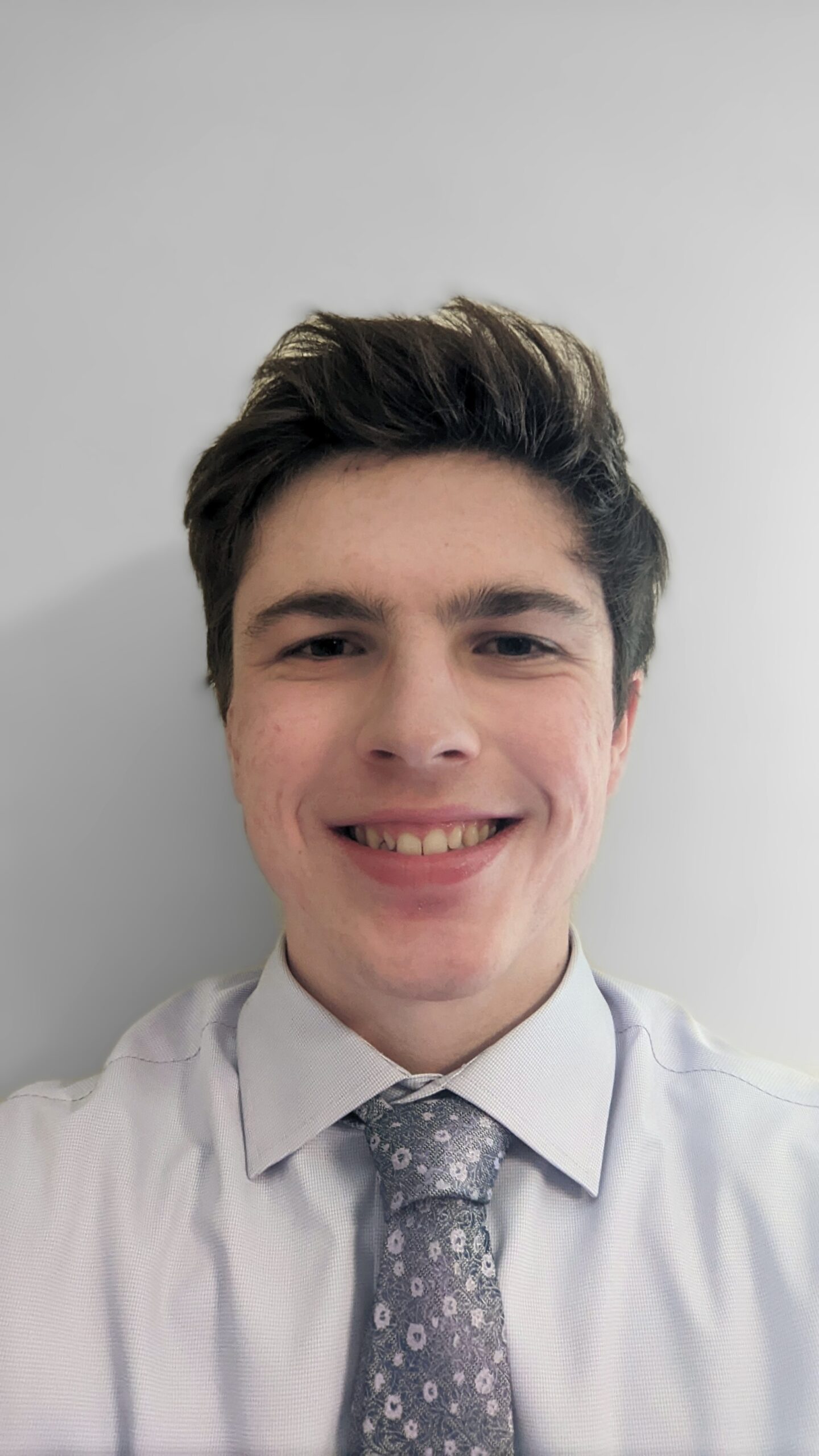 Gabriel Seidman
Gabe Seidman competed in Public Forum debate for four years, ending his career as captain at William Fremd Highschool in Palatine, Illinois; he is studying political science and statistics at Carleton College. During his career, he earned four bids, qualifying to the TOC twice and reached octa finals his senior year. Most notably, Gabe won Illinois state junior and senior year, reached semifinals at Stanford, and broke at 11 out of 14 TOC bid tournaments he attended. He has coached teams to late out-rounds at state and national tournaments.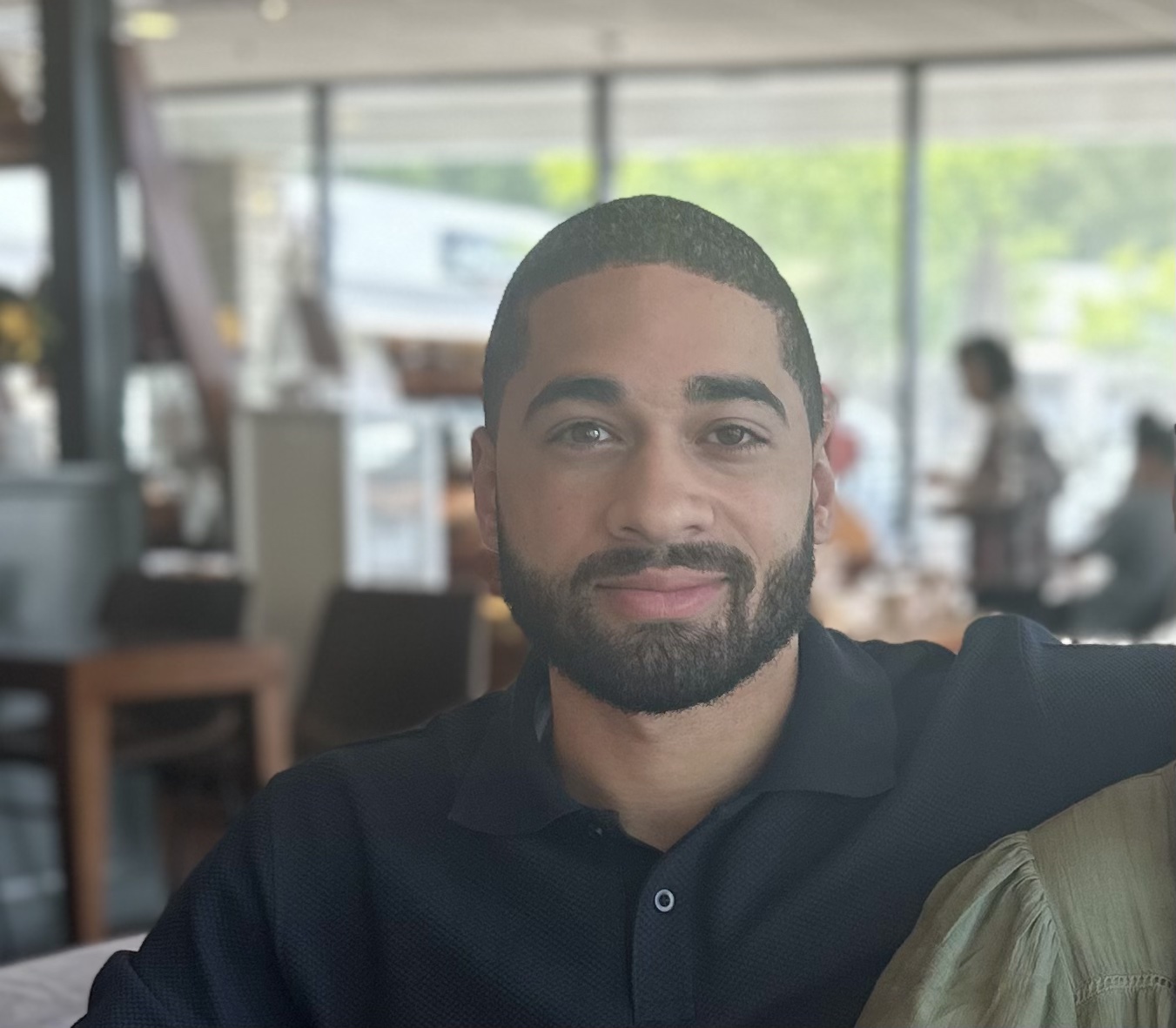 Geo Liriano
Geordano debated from 2008 to 2014 for the New York Urban Debate League (Bronx Law) where he was named 2012 NY Junior Varsity State Champion, 2013 Tournament of Champion Double Octo finalist, 2014 NY Varsity Policy Debate State Champion and 2014 Nation Debate Coaches Association Quarter finalist. Geo debated for the A. Craig Baird Debate Forum at the University of Iowa from 2014 -2019. He and his partner were the only freshman-freshman team to clear at the 69th National Debate Tournament in 2015. In 2016 he was named champion of the Mukai invitational at Weber State University and Round Robin. Winner of the 2017 UMKC National Season Opener. In 2018 Geo was part of only a handful of Cross Examination Debate Association final round closeouts being named champion of the CEDA national championship. Geo was named the 2019 Brian Johnston Outstanding Debater of the Year and All American (2018-2019). Geo graduated with a dual degree in Political Science and Communication Studies with a minor in Latinx studies concentrating in Caribbean history. Geo is now completing a law degree and coaching varsity college debate at CSU Long Beach.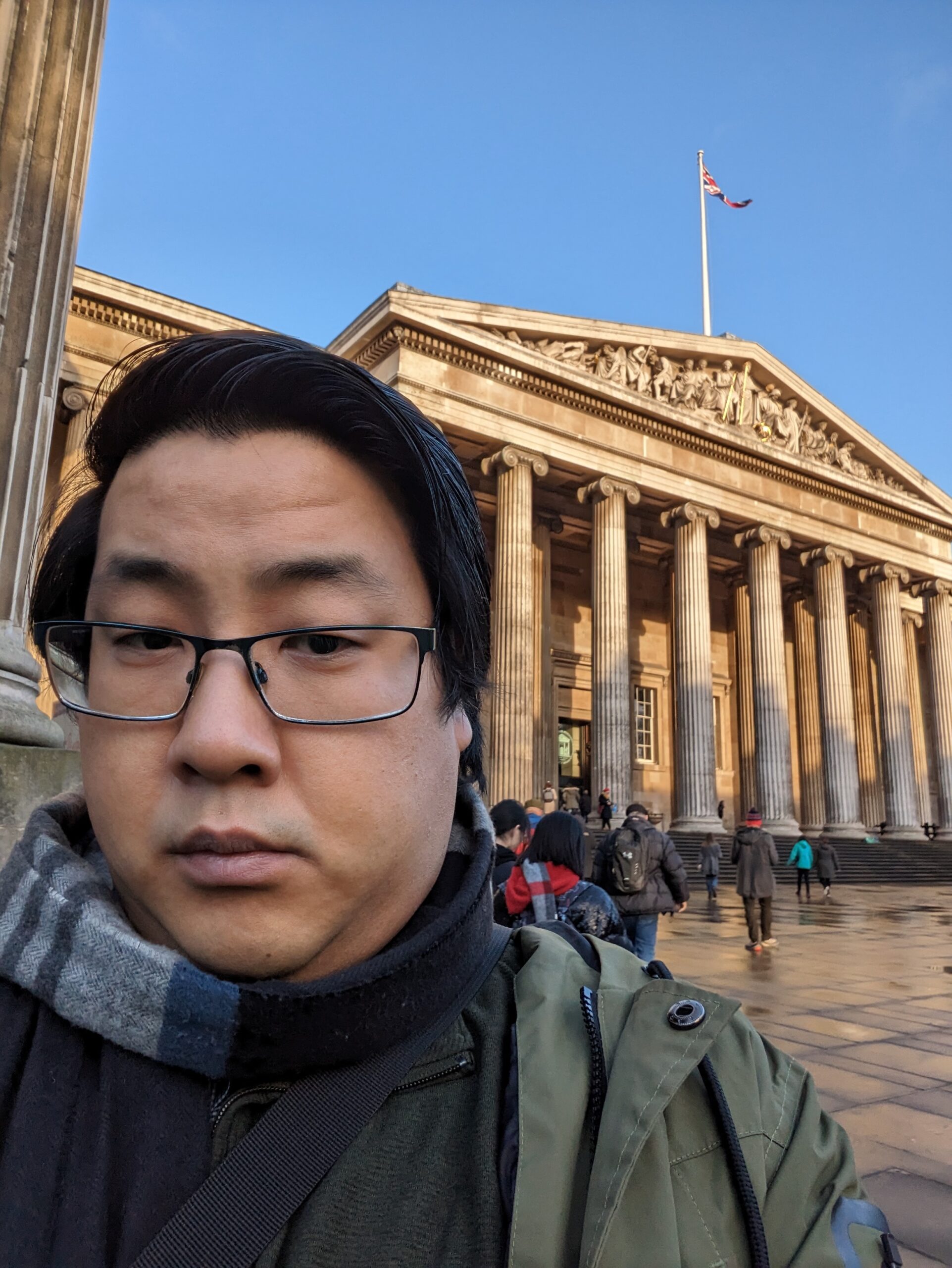 Harry Yu
Harry Yu has been coaching Speech and Debate for nearly a decade and have been working at the HDCSW for the past 5 summers. As a competitor in High School, Harry focused on LD and Extemp., but transitioned to Policy Debate in college at Trinity University. Following in the footsteps of his coach, Harry became a Speech and Debate coach striving to provide opportunities that were given to him. As a coach, Harry has coached multiple finalists at the local, state and national levels in multiple events, including the NSDA National champion in Congressional Debate twice. Currently he is coaching at Memorial High School in Houston, TX with a focus on LD, PF and Policy debate. This year, he his team obtained 7 TOC bids in LD and Congress. Harry likes being ironic and collecting comic books. He hopes to pay it forward by inspiring someone to be a debate coach one day.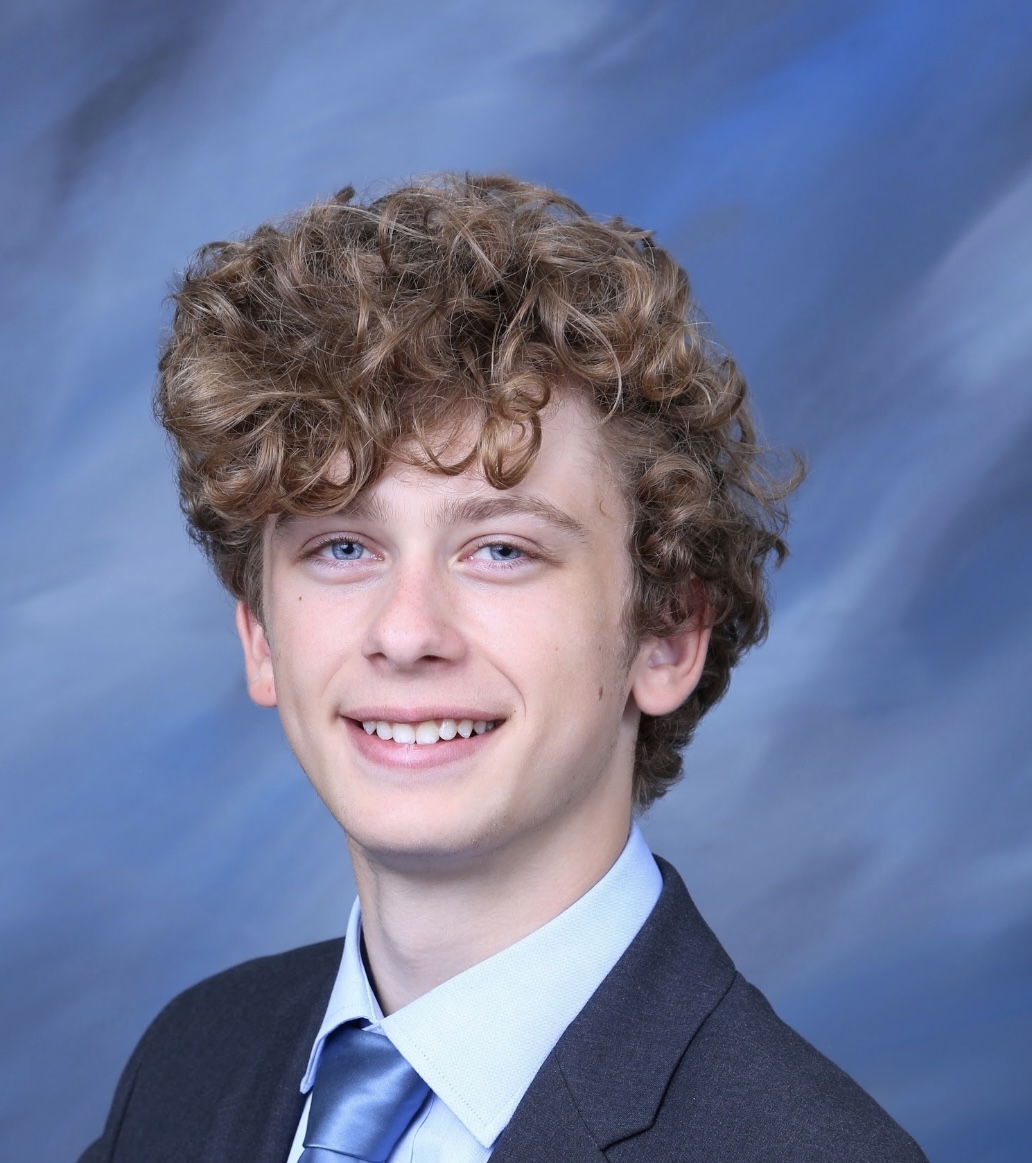 Elijah Onik
Elijah Onik debated at Glen Rock High School for three years, and debated as an independent entry for Glen Rock BergenTech his senior year. In that time he amassed 6 bids to the Tournament of Champions and was ranked as high as 6th in the nation. Notable results include championing the Peninsula Invitational, Semifinals at TOC Digital Speech and Debate Series 1, and quarterfinals at James Logan and The UK Season Opener. As a coach, Elijah founded the GRHS Public Forum team, coaching students from beginners in novice to breaking at national tournaments.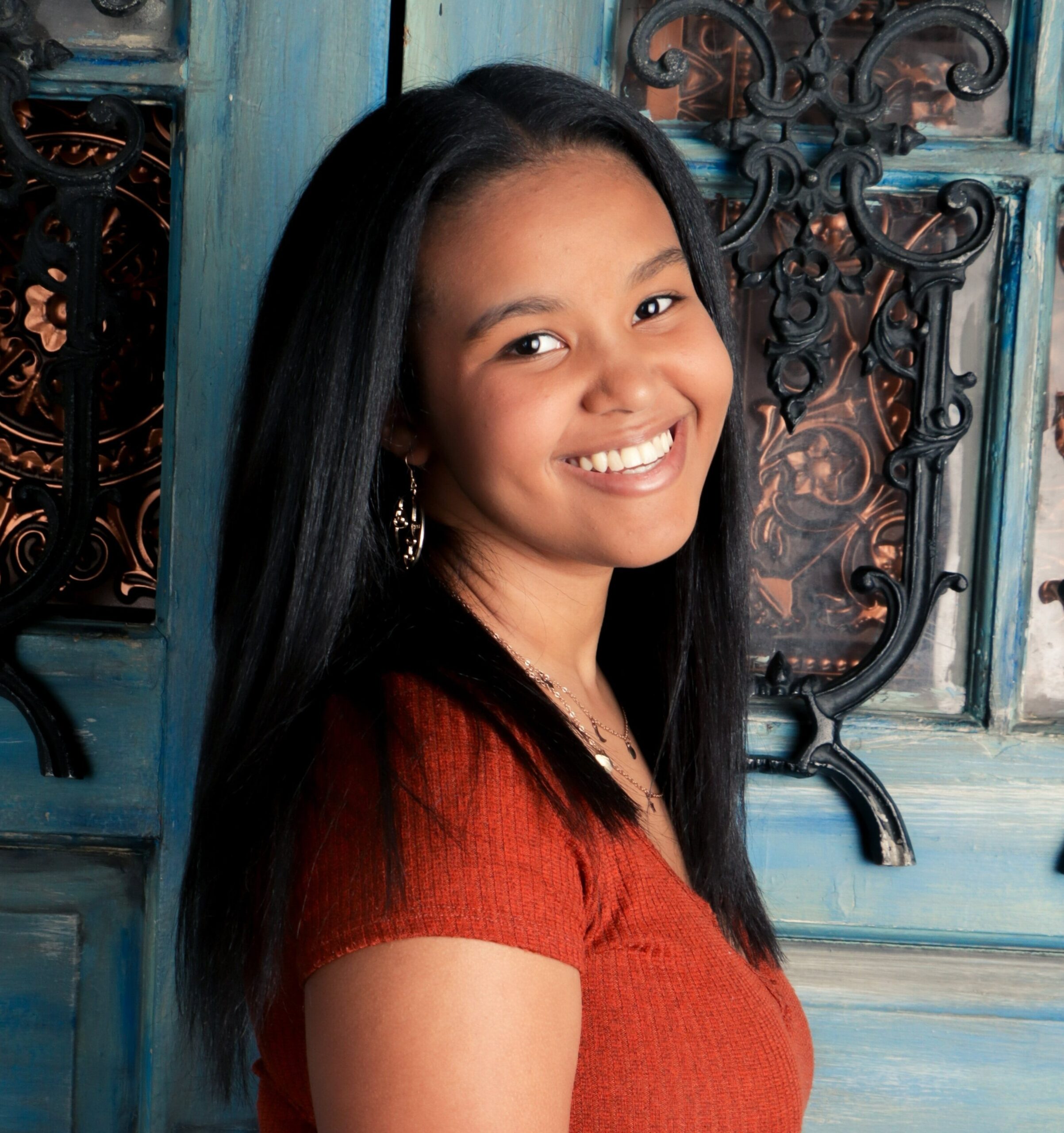 Jordan Freeman
Jordan Freeman is a debater at the University of Southern California. There she majors in Film/TV Production at the School of Cinematic Arts. She is an Atlanta Urban Debate League alum, having won the Urban Debate National Championships. While a part of the Emory High School Debate Ambassador program, she coached Roswell High School's policy debate team and created a debate curriculum for the school. She has previously worked for Emory and Georgetown University's summer programs.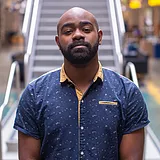 Daniel Garrison
Garrison is a returning staff member (9yrs) and is excited to once again be at HDCSW. During his time in HS, he was a public forum debater for 3yrs at Holy Cross School in New Orleans, 2 time chairmen of the school's debate society, and a member of the inaugural USA Debate Team in 2014. A graduate of Loyola University New Orleans and HTH Graduate School of Education, Garrison is currently is a 2nd year social studies teacher which has further expanded his passion of discussing the world thru politics, history, and philosophy.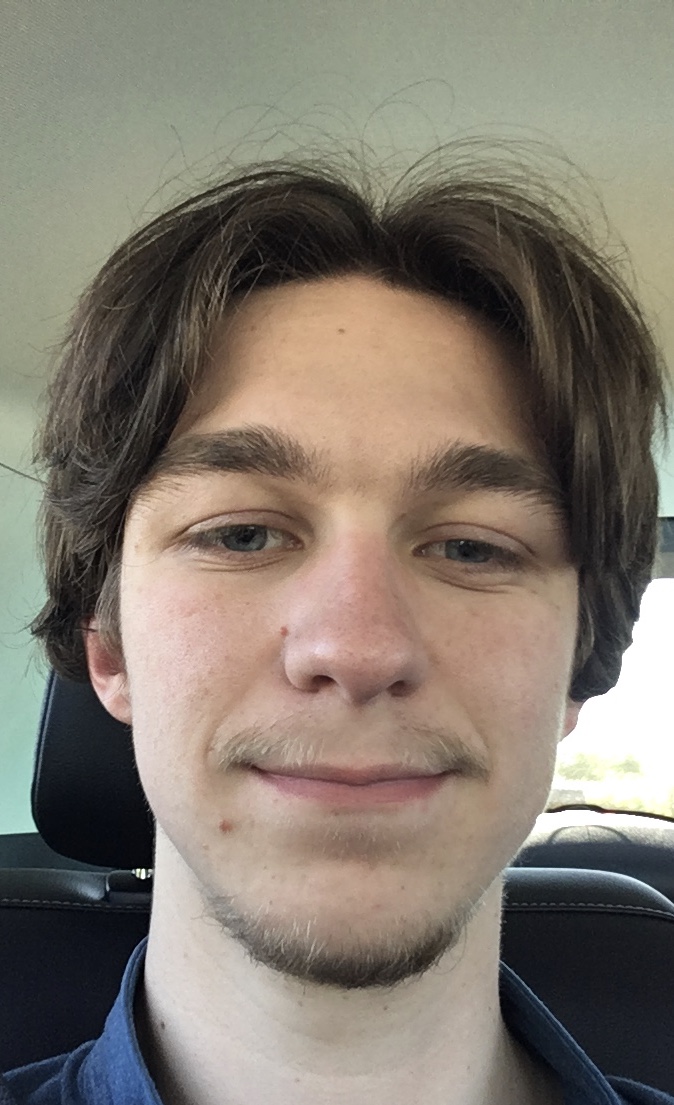 Michael Swidecki
4 time NSDA qualifier in policy debate. Wyoming State Policy Champion for 2020. 2 years experience in College Policy. 2 years experience coaching all debate events (PF, CX, LD) for Team Wyoming, a coaching program that serves high schools across the state of Wyoming.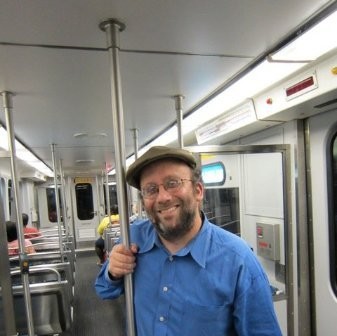 Paul Jared Wexler
Born and raised in southern California and higher educated in the Midwest, Mr. Wexler is the long-time coach of Needham High School outside Boston, having previously founded the Boston Latin School debate team and worked with other programs. He has coached students to late elimination rounds at NSDAs, NCFLS, and TOCs, including quarterfinals in Public Forum, semifinals in Worlds School Debate (WSDC) , and national runner-ups in Lincoln-Douglas, Congressional Debate, and Original Oratory. Another student was national champion in extemporaneous speaking. Several other debaters have earned high achieving accolades at nationals and major invitationals. At the same time, Mr. Wexler believes that debate is too important to "leave only to the best", and that it offers a unique home for all students to "love their words and speak their truth" no matter their competitive goals. His speech and debate philosophy is that "if one is learning and having fun, the winning will take care of itself. : Alums have entered professions from animation to zoology. A four diamond NSDA coach and member of the Massachusetts Speech and Debate League Hall of Fame, Mr. Wexler also enjoys a mean game of bocce and entering the occasional story slam competition, with success in both requiring the mindset one often develops in debate.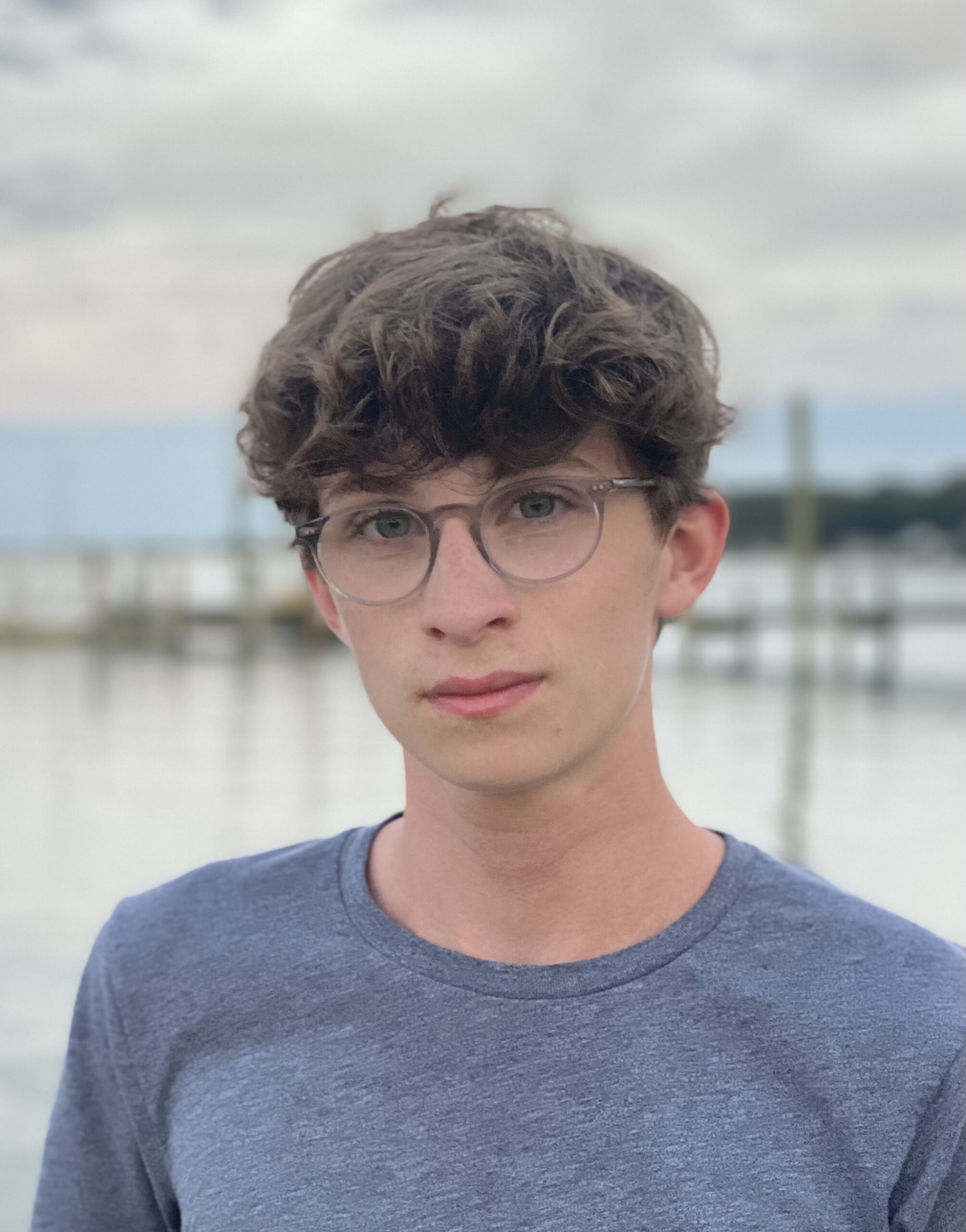 Samuel Grinberg
Sam Grinberg was a second speaker for BergenTech in NJ. During his time at BergenTech he attained 15+ bids to the TOC, most notably winning the silver division and breaking in gold twice. Sam also spent time founding the BT debate club, which has over 40 members today. Outside of debate, Sam enjoys playing Volleyball (OH), poker with friends, and skiing.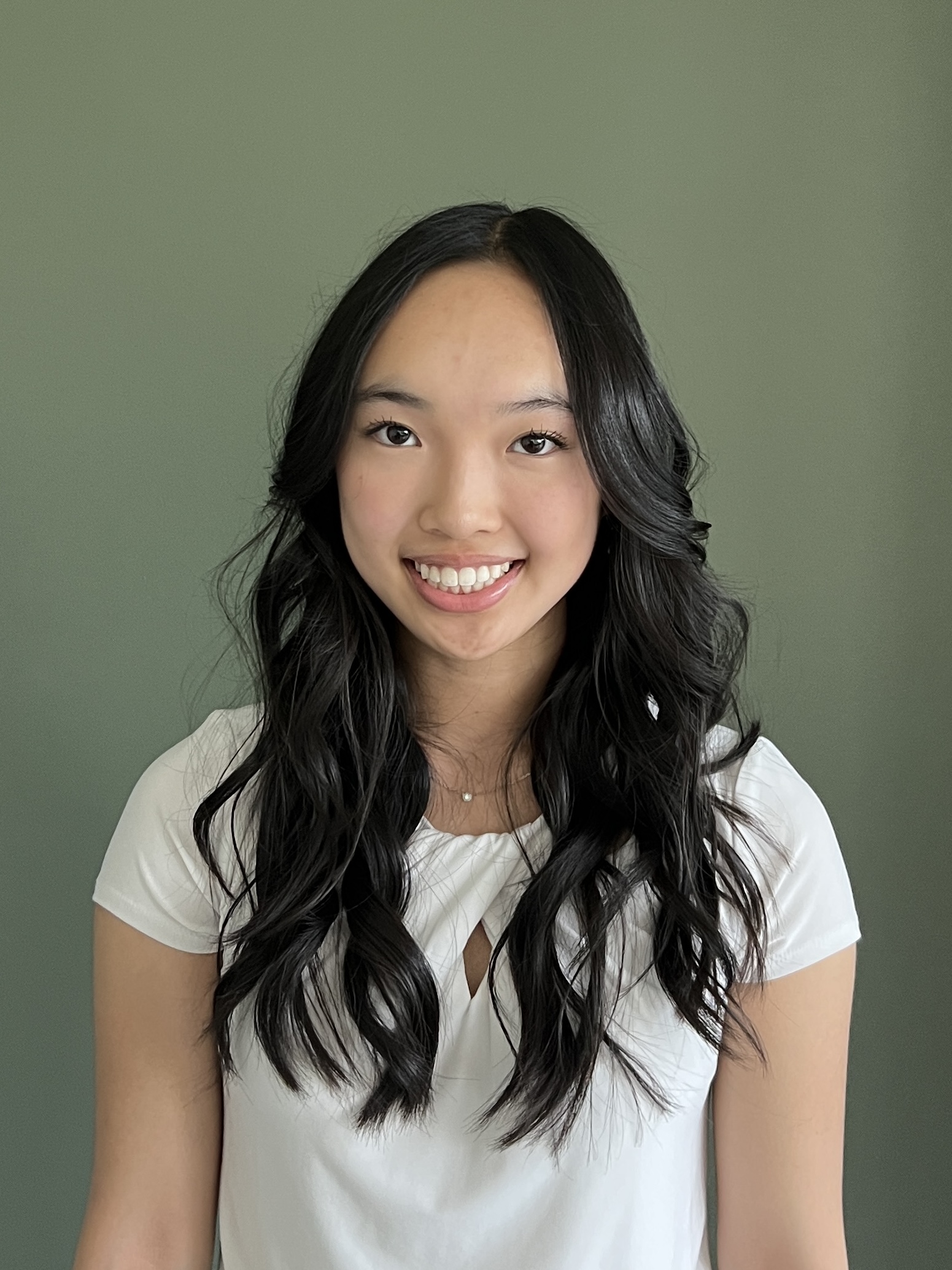 Selina Jiang
Selina Jiang is attending Northwestern University, studying economics and statistics. She competed in Public Forum debate for four years, serving as the captain of the Fremd High School Team. During her debate career, Selina semifinaled at IDC as a sophomore, semifinaled at IHSA as a junior, and most recently, was the 2023 IHSA State Champion. She qualified for TOC and was part of the first all-woman partnership to place first in the history of IHSA debate. Additionally, she has coached two teams to state semifinals and two teams to state championships.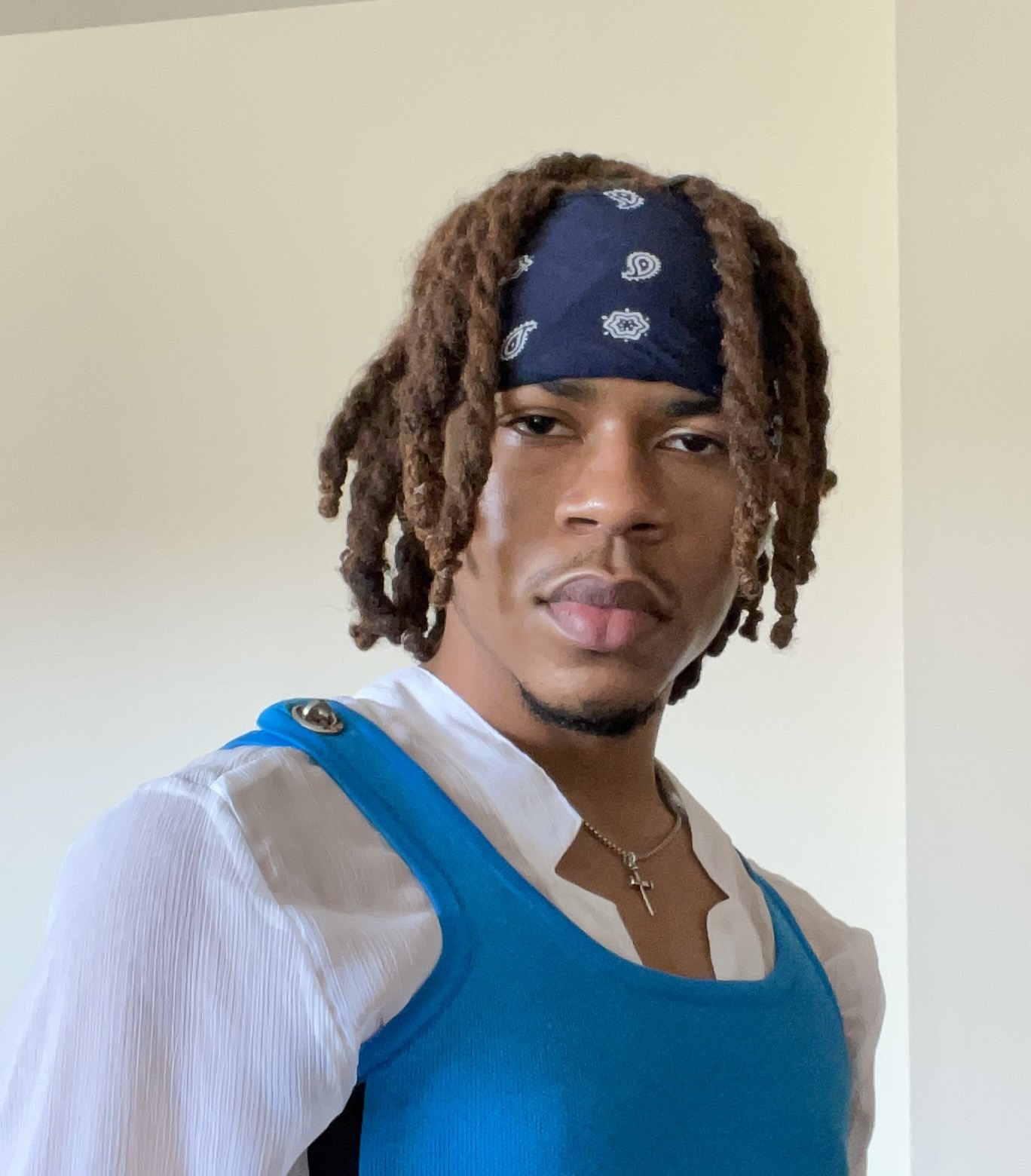 Ronald W Poole Jr.
In high school, Ronald (RW) participated in every format of debate, earning 3 state titles and 2 national titles in Congressional debate, Public Forum, and Lincoln Douglass. In his first year on the Barkley Forum Policy Debate Team at Emory University, RW received 3 top-speaker awards and made it to the break-out rounds of 4 major tournaments in the varsity division. While he stopped debating competitively after his first year of college, RW has worked as a private debate coach for national circuit policy debate programs in Houston, Dallas, and Atlanta, and as a programming intern and instructor for the Atlanta Urban Debate League. RW graduated from Emory this past May (with Latin honors), and will be returning to the Barkley Forum in the fall as a Fellow on the professional staff.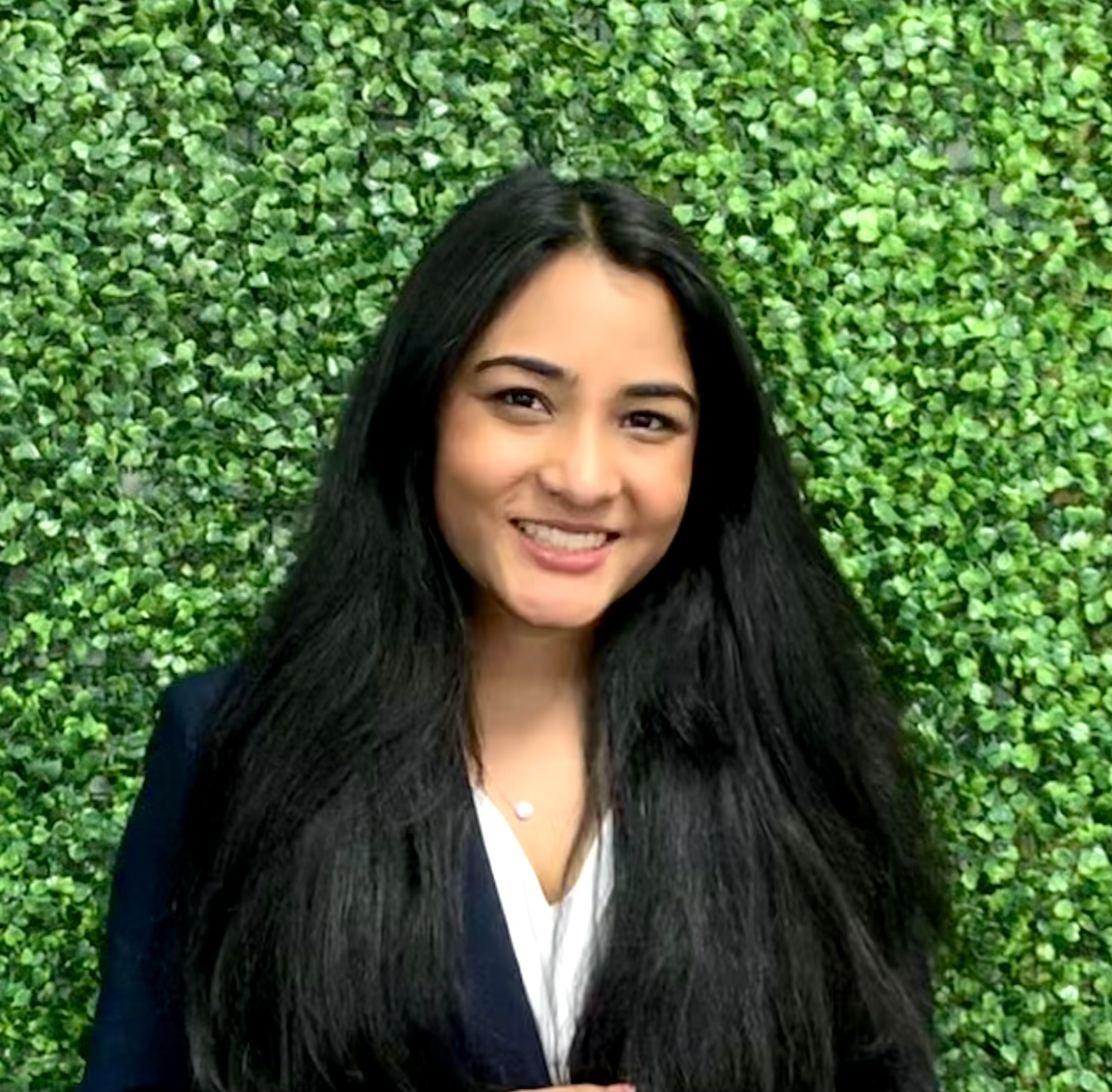 Vedha Vaddaraju
Vedha Vaddaraju has competed in Public Forum Debate and Original Oratory for the past 6 years, ending her career as co- team officer at Plano West Senior High School in Plano ,Texas; she is pursuing premedical studies and medical school at the University of Rochester as a part of their 8 year B.S./M.D. program. During her career, Vedha has qualified numerous times to the TOC, NIETOC, and TFA State Tournament and has been ranked as high as 6th in the nation, making out rounds at numerous tournaments such as Harvard, Yale, Ed Long Invitational, and Lindale invitational. She has been coaching for the part 4 years and has coached many teams and individuals to final rounds and elimination rounds at many local and national tournaments.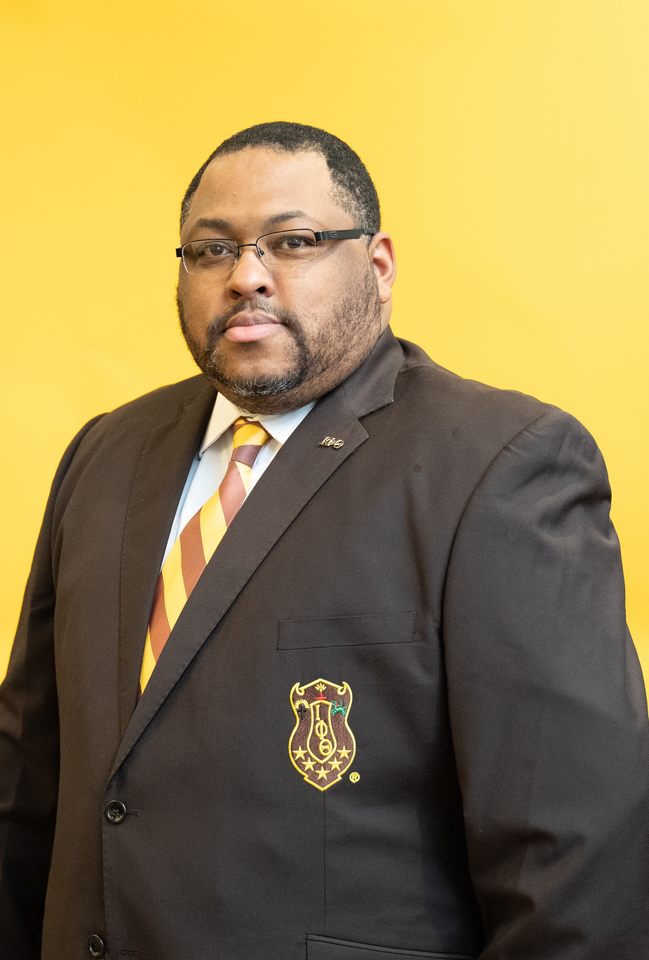 Donald H. Broussard Jr.
Donald H. Broussard, Jr. is the Educational Consultant for The Bailey Group out of Ridgeland, MS and Debate Consultant for his own company, Urban Education & Debate Connections, LLC. Donald competed in Speech and Debate from 1994-1998 where he competed in LD Debate, Policy Debate, Extemporaneous Speaking, Original Oratory, Declamation, Student Congress & Oral Interpretation and won several District and State Championships throughout his time competing. He started several Speech and Debate programs in Middle School, High School and College from Louisiana, Mississippi, Tennessee and Alabama. Donald coached several District and State Champions as well as coached National Qualifiers for NCFL and NSDA since 2001. The passion Donald has for Speech and Debate is great and owe so much to this mental sport and is honored to share my experiences and knowledge to the future minds and leaders of this country.
Sohail Jouya
Sohail Jouya has been a director and coach of collegiate, high school, and even middle school debate for the past decade. Most recently as the Director of Debate at the University of South Florida, he has coached teams to deep elimination rounds at CEDA and qualified several teams to the NDT. As a coach at Kansas City Kansas Community College, he coached the NPDA National Champions and the NFALD National Champion. At the high school level, he has coached several Policy debate teams, Lincoln-Douglas debaters, and Public Forum (and Extemporaneous Speakers) teams to the TOC, NDCA, NSDA, and deep elimination rounds of NCFL. During his time at Westwood (Austin, TX) he led the programme to a #1 international ranking in terms of NSDA degree strength where they also won NDCA Novice National Championships in CX and LD. He also led a Kansas City Urban Debate League middle school programme to a #2 ranking in terms of NSDA degree strength with a quarterfinal placing at NSDA Nationals. He is an advocate for the activity and the transformative and liberatory potential that debate can instill in students.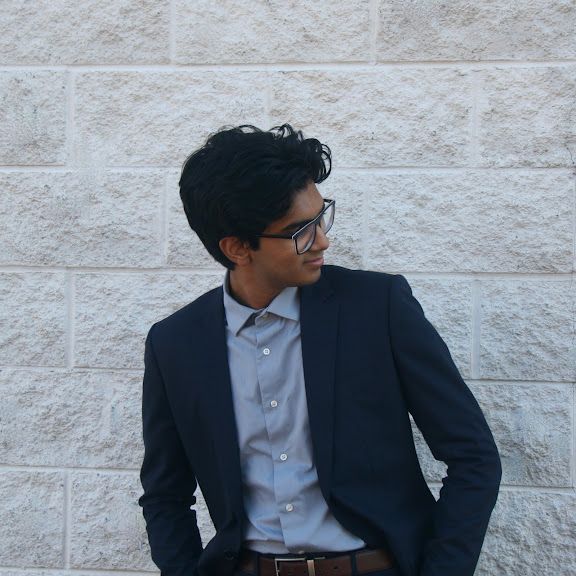 Adithya Vaidyanathan
Adithya debated PF for four years at William Fremd High School in the suburbs of Chicago, IL. In his first year on the national circuit, he reached the semifinals at Stanford, Mid America Cup, and several top 10 speaker finishes. Additionally, he received bids from prestigious tournaments like the Glenbrooks. He concluded the year by breaking to the octafinals at gold TOC, becoming the first Illinois team in history to accomplish the feat. On the local circuit, Adithya is a two-time Illinois state champion and two-time captain of the Illinois all-state team. Over four years, Adithya accrued 16 first-place speaker awards, and 18 first-place finishes, only ever losing three rounds. He subsequently set the school record for wins, win percentage, and speaker points. In 2022, Adithya became the first debater in Illinois history to have two perfect seasons. After debating, Adithya coached for his high school, leading three novice teams and the JV teams to sweep their respective podiums at state. Additionally, Adithya volunteered his summers to coach debate at local camps. Adithya loves to teach how to effectively crossfire, organize summary/final focus, and adapt to flay judges. In his free time, Adithya plays baseball, practices karate, and trains to be a pilot.