Per Harvard's policy, all in-person students are required to be fully vaccinated. Students will also be integrated into Harvard's regular testing system upon arrival. Detailed information will be posted closer to arrival.
LEARN KEY SKILLS & ATTITUDES FOR CONGRESSIONAL DEBATE/STUDENT CONGRESS/MODEL CONGRESS
Congressional Debate models the lawmaking process in a democratic society. Our unique workshop exposes students to key skills and attitudes needed in both competitive Congressional Debate/Student Congress, as well as Model Congress.
Our focus is fostering students' sustained growth and improvement, not just preparing for the next competition. This happens in an innovative, fun, and safe atmosphere that encourages students to reach beyond their potential. Respected and experienced classroom teachers employ layer-in skills methodically to ensure mastery, complemented by reflective learning, and personal goal setting. This is augmented with extensive use of technology, including video capture of practice speeches, as well as individualized attention and personal development. We convey knowledge, build skills, and foster a disposition that emphasizes leadership over mere competitiveness.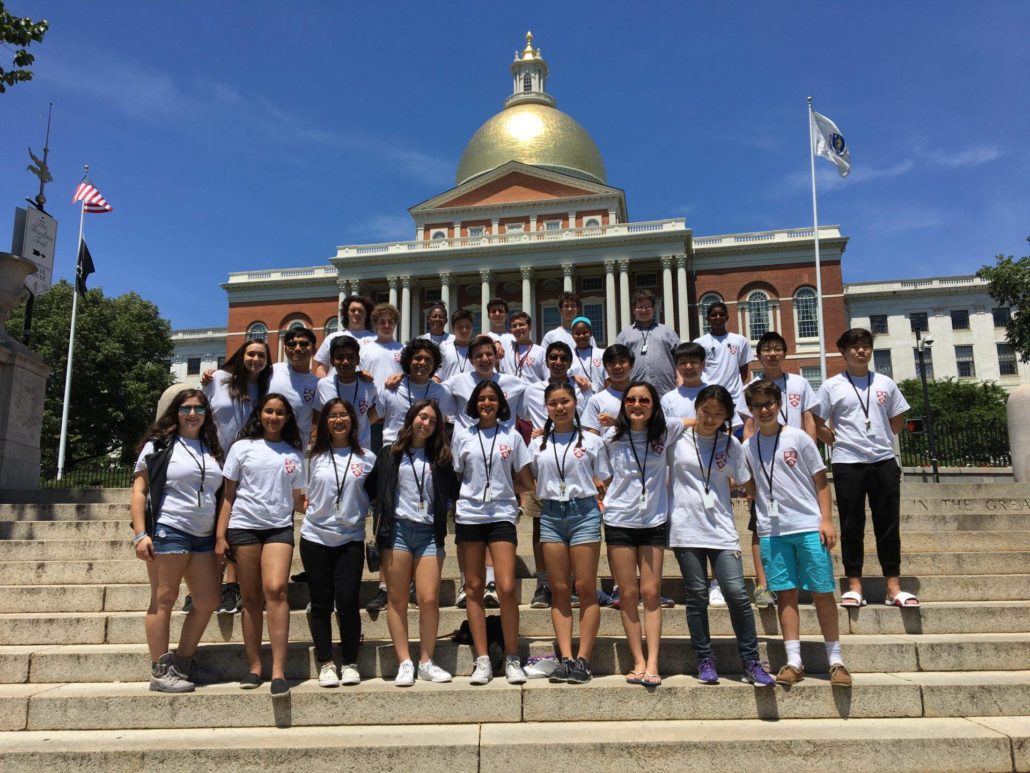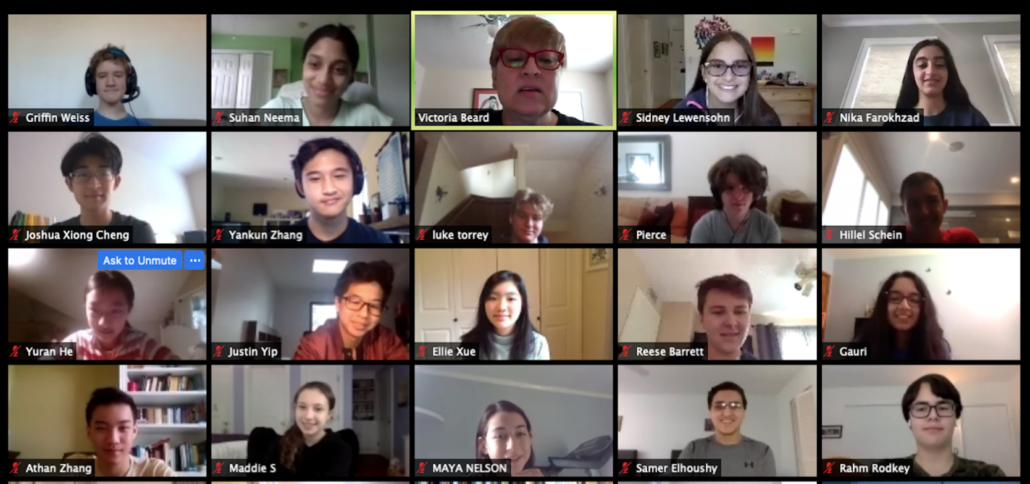 Our alumni have won and placed at national invitational tournaments, won NCFL Nationals, earned the esteemed NSDA/NFL Final Session Leadership Award. More important, our philosophy of emphasizing leadership training has prepared our students to lead their squads, and become successful in college beyond high school speech and debate.
Student Testimonials:
"I loved the intensiveness of it. I was thrilled to find that this wouldn't be a walk in the park, and that it was intellectually stimulating."
"It was well worth the money for the opportunity to meet some of the best at congressional debate."
"I honestly learned more about Congress and related topics in 10 days than I have in months at my school. It is a very entertaining and informative camp and I would definitely come back."
"I love how the experience was personalized. For example, my main problem in Congress was my lack of extemporaneous speaking, eye contact, and refutation – basically, I was accustomed to reciting mostly prepared speeches. Within a few days, we were doing so many speeches that I was both encouraged and forced to change."
Current Events: Synthesize knowledge of current events through drafting compelling legislation
Theory: Explore of theoretical frameworks upon which arguments are based
Argumentation: Construct and deliver dynamic, engaging arguments and refutations
Parliamentary Procedure: Master parliamentary procedure and skill in presiding
Ethics and Leadership: Demonstrate competitive ethics and squad leadership
Morning: Lecture: Congressional Economics
Late Morning: Legislation, Authorships
After Lunch: Questioning and Answering
Mid-Afternoon: Squad Management
Late Afternoon: Parli. Procedure/Presiding
After Dinner: Prep Time & Speeches
We empower students to become critical thinkers, collaborative decision-makers, and ethical leaders while cultivating a unique style to set them apart from other debaters.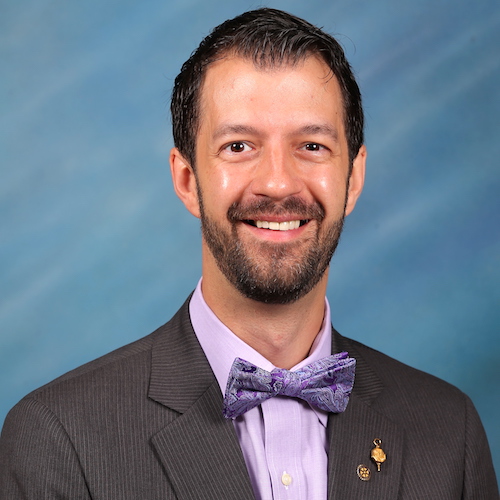 Adam J. Jacobi
Curriculum Coordinator - All Sessions
For more than 25 years, Mr. Jacobi (he/him) has worked in the fields of communication and theatre education, as well as public relations, government affairs and politics. He currently serves as Executive Director of the Wisconsin Interscholastic Speech & Dramatic Arts Association, which sponsors programming in middle and high school speech, debate, and theatre. In 2021-22, he was the National Federation of State High School Associations' (NFHS) National Citation Honoree for Service to Speech, Debate, and Theatre Activities. In 2018, Jacobi was elected to the Board of Directors of the
National Speech & Debate Association
 (NSDA), where he previously was Programs & Education Coordinator. There, he coordinated development of an international public speaking and debating curriculum, which he helped implement in the People's Republic of China, where he taught for a semester. He coached forensics and taught Public Speaking at Ripon College, and consults for the Harvard Debate Council. An author of several books, articles and guides, Mr. Jacobi has also led several professional development sessions, as well as academic presentations on the benefits of speech, debate, and theatre education.
High School/College Debate Experience: Participated in speech, debate, and Model UN in high school; speech in middle school; moot court in college.
Other Relevant Experience:  Coached/taught Public Forum Debate and Speech in China (2013-14), Coached Congress at Cypress Creek HS, TX (2014-15); Coached Speech and Parliamentary Debate at Ripon College, WI (2008-2011; 2015-16); Coached all events at Rufus King HS, Milwaukee Public Schools, WI (1997-2008).  Three Diamond Coach, National Speech & Debate Association; Wisconsin Forensics Coach of the Year (2006); Coached 3 NSDA National Champions (Congressional Debate and Extemporaneous Commentary), Harvard Congressional Debate Tournament Champion, National Catholic Forensic League Policy Debate Champion team, and several other national finalists and qualifiers; only 6-place sweep at a Wisconsin state tournament (Congressional Debate).
Years Previously Taught:  Total years as an educator – 26 (20 years teaching summer workshops).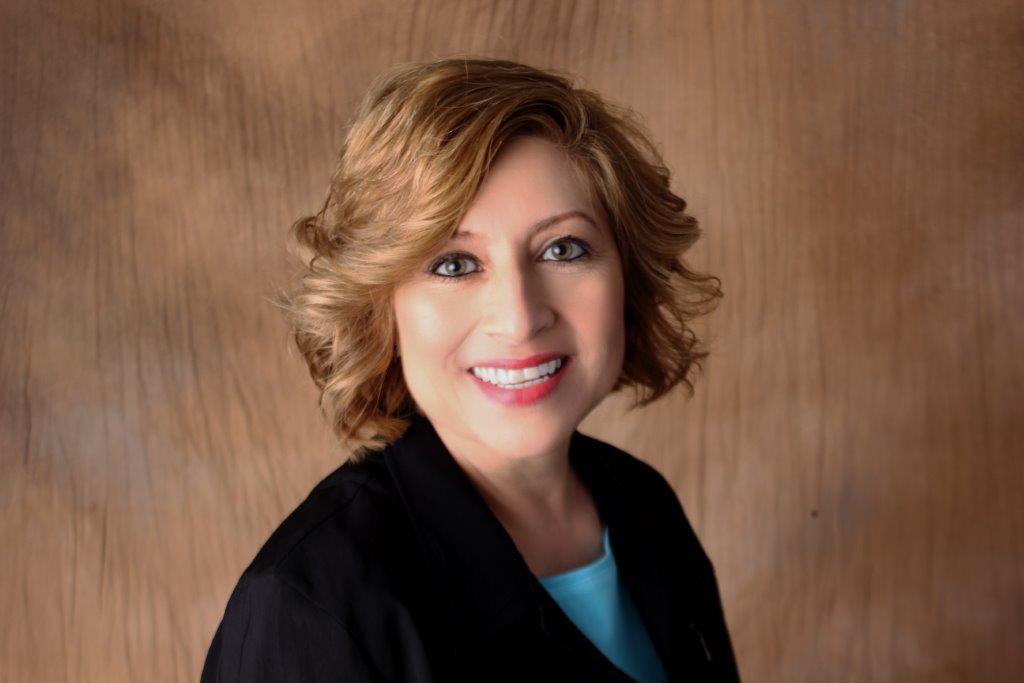 Ms. Beard (she/her) has been Director of Forensics at Spring Woods HS, Houston, TX, for 14 years, and has taught there for 38. In 2019, she coached the NSDA National Champion in Congressional Debate – House. She also has coached state champions (Texas Forensic Association and University Interscholastic League), and her students have been finalists at prestigious tournaments, including NSDA, Harvard, and the Tournament of Champions. Ms. Beard has a Bachelor's in Speech and Theatre and a Master's in Theatre. She was selected as Educator of the Year for the Texas Speech and Communication Association (2013) and teaches courses annually at the TSCA conference. She was also selected as Spring Woods' Teacher of The Year (2013) and as Spring Branch ISD Teacher of the Year finalist (2013).  This is her 12th year as the UIL Academic Coordinator for Spring Woods High School and she serves on the NSDA Committee for the Space City Chapter.
Years Previously Taught at other workshops: For the past 9 years, organized and taught a speech and debate summer camp for  Spring Branch ISD high schools in Houston.
High School/College Debate Experience: competed 2 years in high school; 4 years in college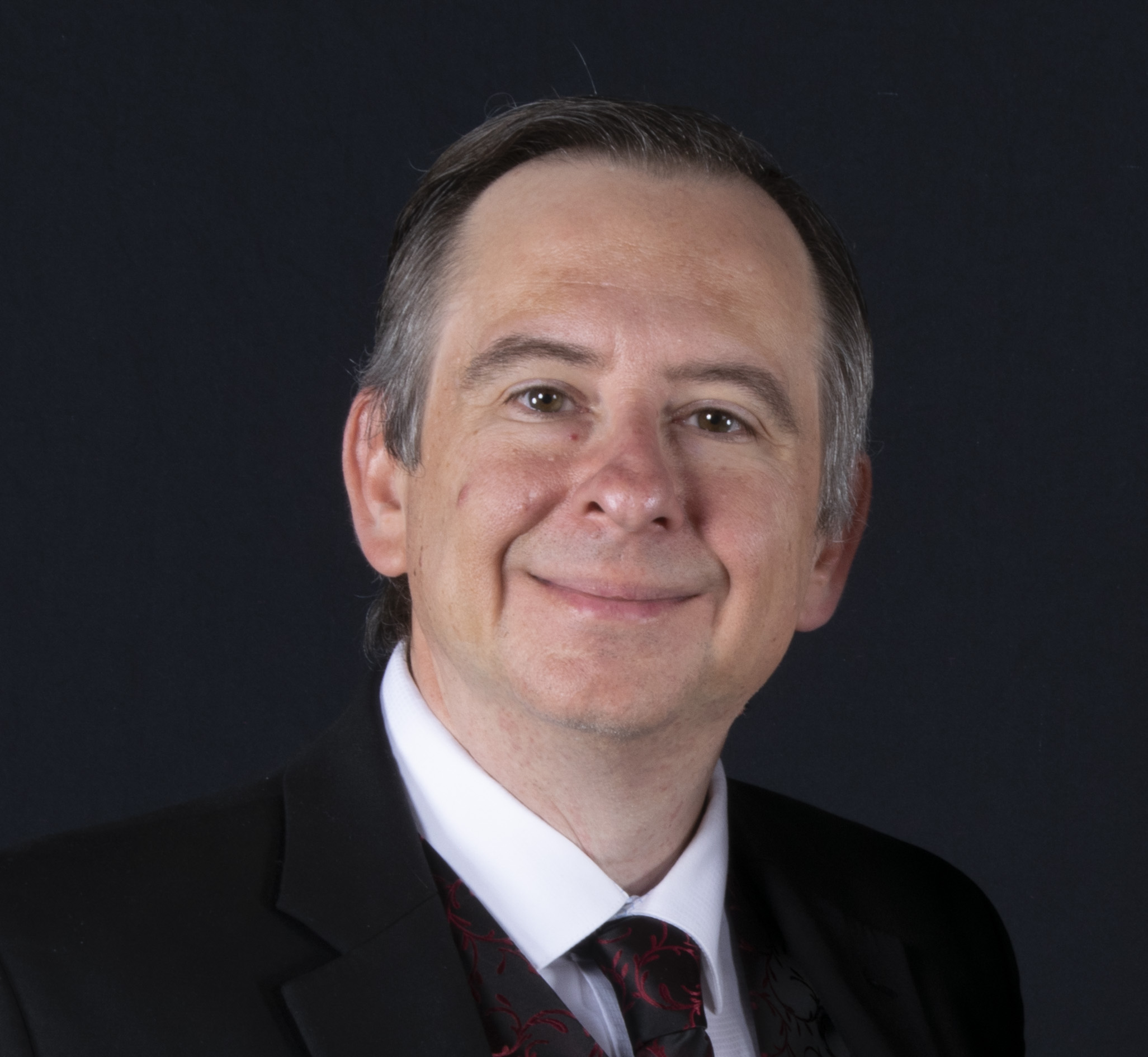 Mr. Berlat (he/him) is the Director of Forensics at Mesa High School in Mesa, AZ and has been coaching Speech and Debate for 26 years. He started the AZ Congress Bootcamp which helped bring Arizona Congressional Debate to another level of success, including 2 NSDA National runner-up finishes, 2 Leadership Bowls, and 2 final Presiding Officers. Mr. Berlat has been named the NFHS Section 7 Speech, Debate, and Theater Educator of the year (2013) and the NFHS Section 7 Heart of the Arts award winner (2015). He holds a Bachelor of Fine Arts in Theater Education from Arizona State University. He competed for four years in high school and three years at ASU before moving into the coaching ranks. In Arizona, Mr. Berlat has served as the president of the Arizona Speech and Debate Coaches Association, as chair of the State Speech and Debate Advisory Committee, and as part of the AZ NSDA district committee (including hosting the 2023 National Tournament). In his spare time, he serves as tabulation co-chair of the NSDA National Congress and the Tournament of Champions in Congressional Debate. Previously, he was Congress curriculum director for Southwest Speech and Debate @ASU
High School/College Debate Experience:
Plano Senior-Finalist Extemp (TFA/UIL), RD 14 NFL PFD 2005
Indiana University
Other Relevant Info: Earned NSDA Diamond (2017).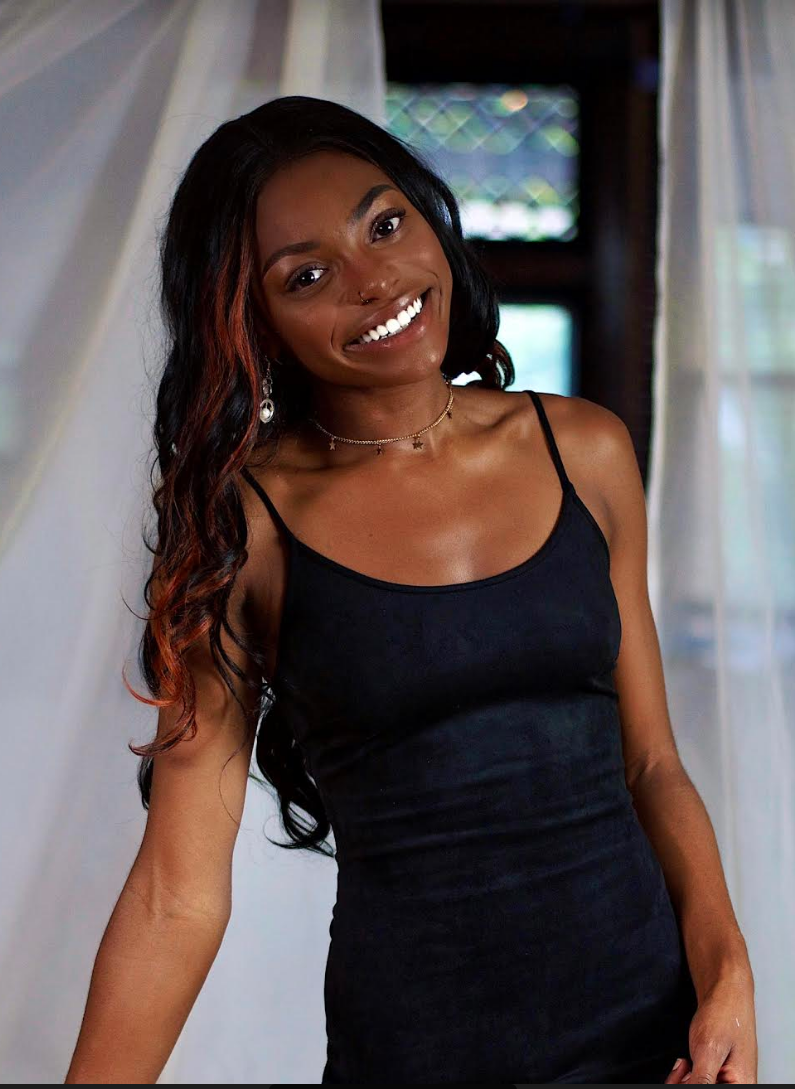 Nautica Flowers
Lab Leader

Both Sessions
Nautica Flowers (they/them) is a returning coach for the Harvard Debate workshop who comes from a background of Public Forum and Congressional Debate. Nautica competed in Public Forum debate for two years before eventually finding their home within the Congressional Debate community where they remain as a coach today. Nautica is the inaugural Minnesota Congressional Debate State champion, a Nationals semi-finalist, and competed as well as coached on the national circuit. Besides coaching Congressional Debate, Nautica is the head speech coach of Robbinsdale Cooper High School where they personally teach oratory and discussion. In all activities  Nautica promotes the prioritization of empathy, consideration, and real-world context above all else. Outside of the forensics world, Nautica can be found at their other job as a professional astrologer for their own business!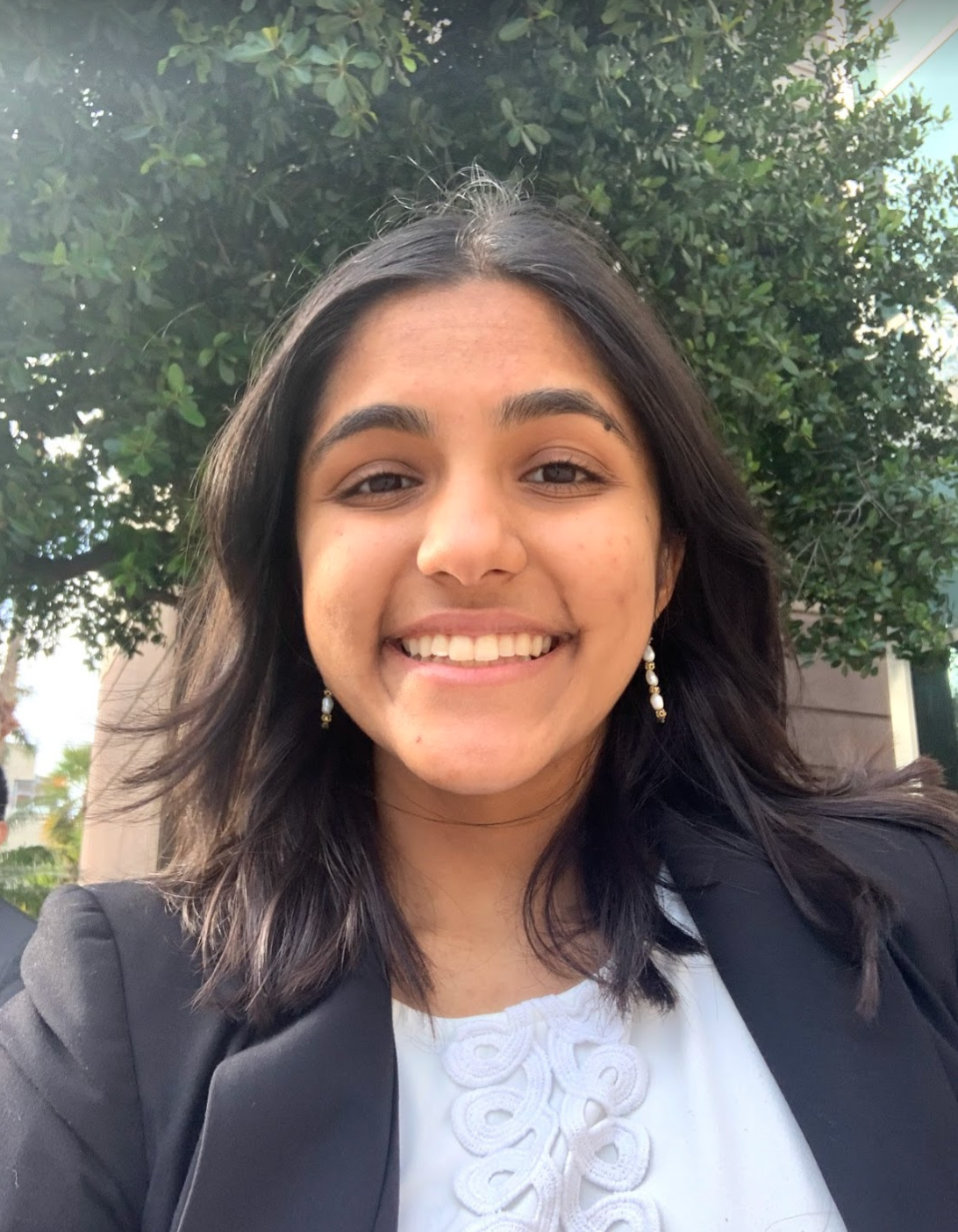 Ojasvi Saxena
Lab Leader

2nd Session (In Person)
Ojasvi Saxena (she/her) is an incoming student at UC Berkeley, and graduated from Adlai E Stevenson High School as Captain of Stevenson's Varsity Debate team. Ojasvi finished her senior season by placing 3rd at the 2021 Harvard National Forensics Tournament and 5th at the Illinois State Debate tournament, having broken to out-rounds at the Glenbrooks, Sunvite, Durham, and Emory national tournaments earlier in her career. Additionally, as Captain of Stevenson's 150+ member debate team, she helped lead her team to success by coaching members both individually and in small groups – Stevenson won 2021 Harvard Sweepstakes, and doubled the number of students who qualified to TOC in an at-large/full bid capacity. As a coach, Ojasvi focuses on helping her debaters develop sound argumentation and round adaptation abilities, but believes that the real-world context of Congress legislation needs to be in mind above all. She is also currently coaching at Ascend Speech & Debate. Outside of debate, Ojasvi loves listening to Olivia Rodrigo on Spotify and watching old Disney re-runs!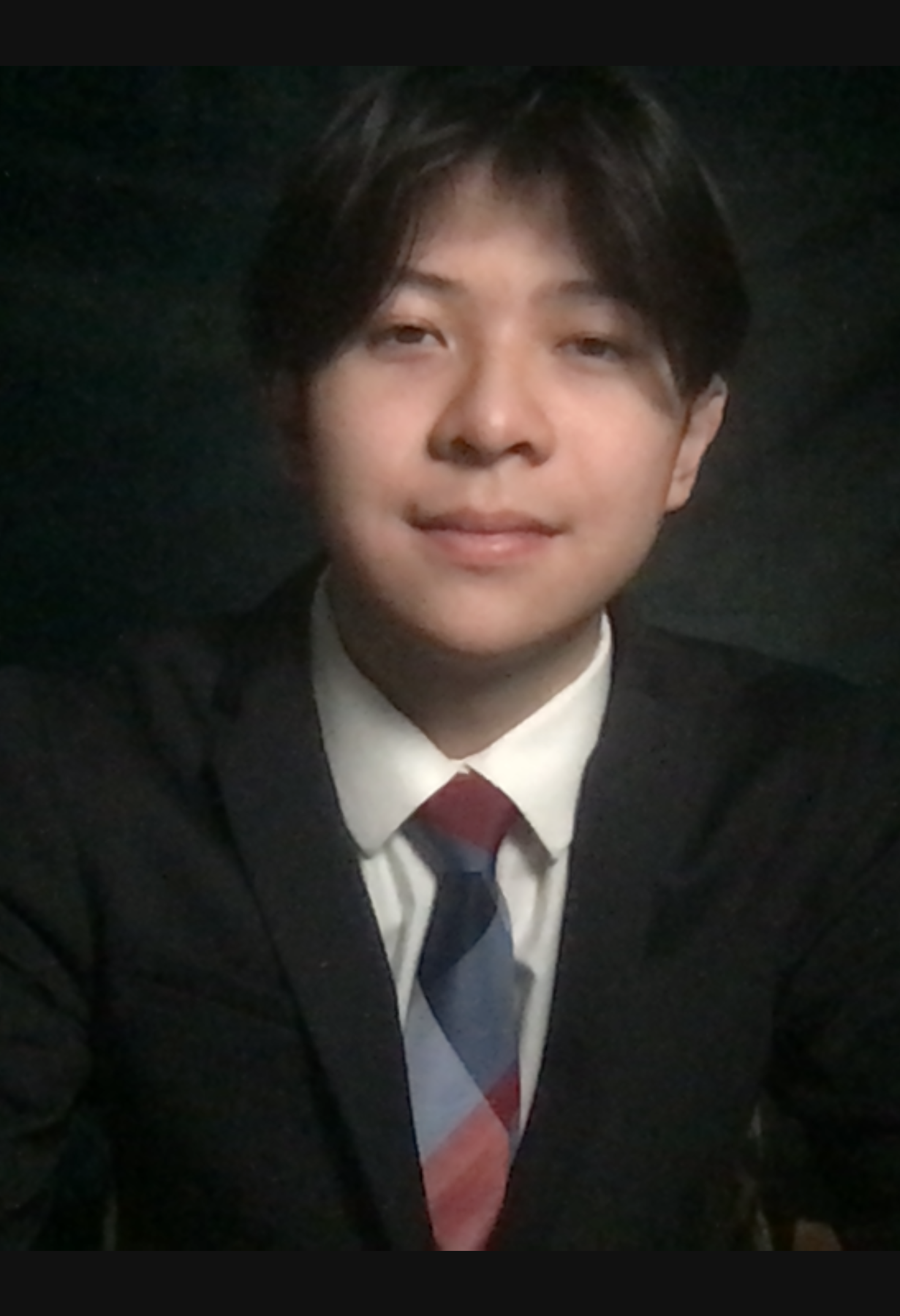 Matthew Lee
Lab Leader

Both Sessions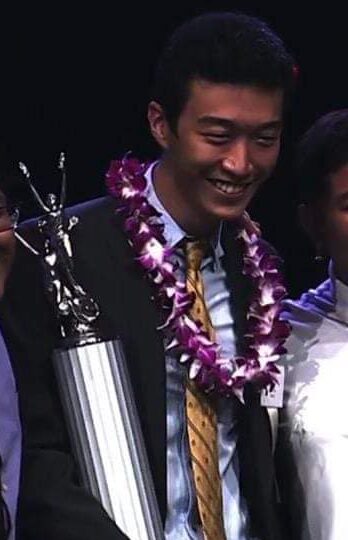 Alex Zhang
Lab Leader

2nd Session (OnlinE)
Alex (he/him) graduated in 2022 from Stratford High School in Houston, TX, and will be attending the University of Michigan in the coming school year. His competition record includes such achievements as quarterfinals at the TOC and Harvard Debate tournaments, 8th place at the TFA State tournament, 3rd place at the UT and UIL State Tournaments, and 1st place in the Senate at the National Speech and Debate Tournament. When teaching Congressional debate, he focuses on cultivating a skillset balanced between refutation and rhetoric. In his spare time, he struggles to write the sequel to his novel, Spark, and reads poetry.