The Harvard Debate Council believes it is important to immerse students in a safe, supportive, and structured atmosphere that balances the rigor of learning with fun and free time in one of the oldest academic atmospheres in America!
About the Residence Staff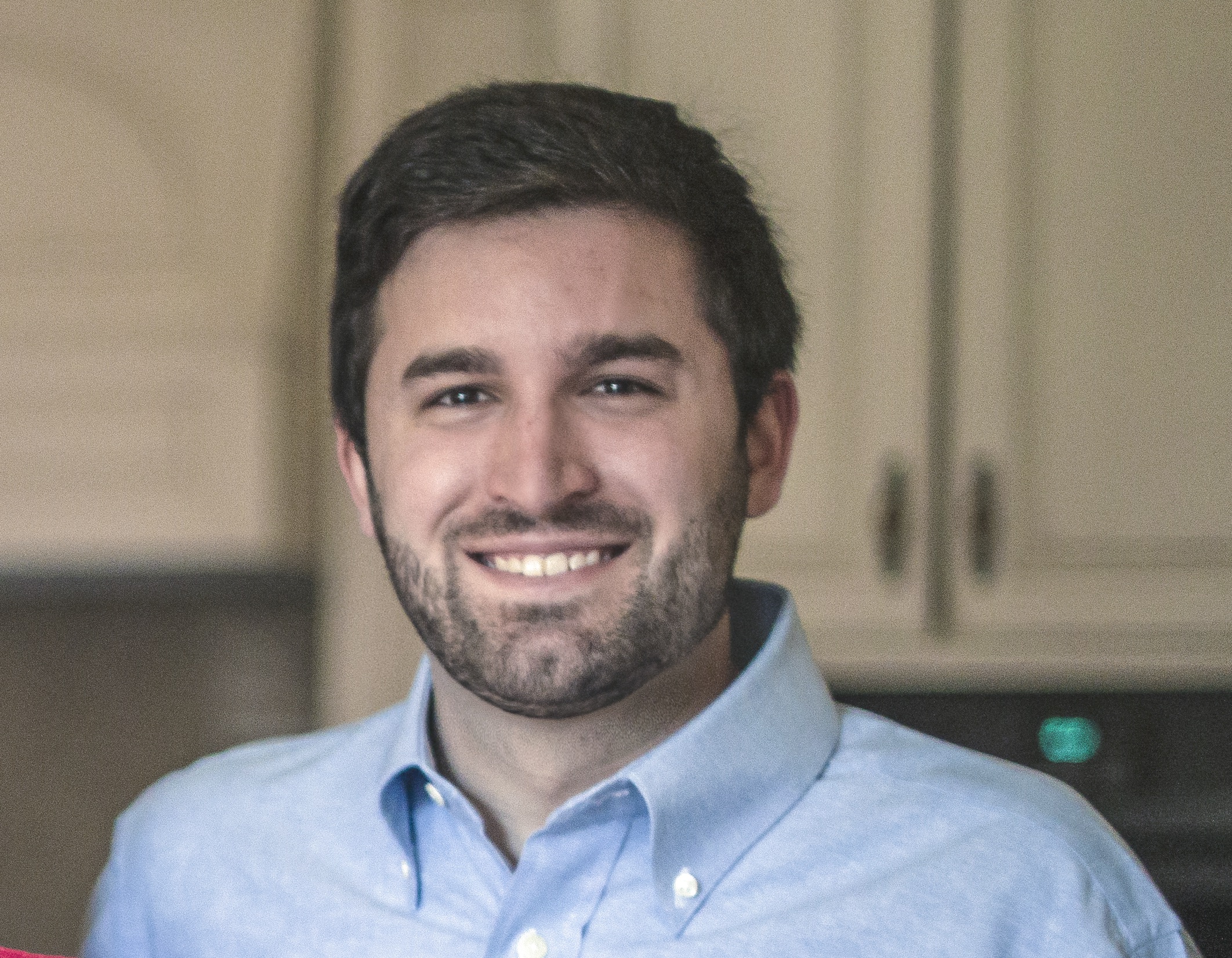 Tripp Rebrovick, PhD
Workshop Director
Tripp Rebrovick, PhD, is the Coach of Debate at Harvard College and the Director of the Harvard Debate Council. He has been teaching and coaching debate every summer for nearly 20 years and has been a director of the HDCSW since 2017.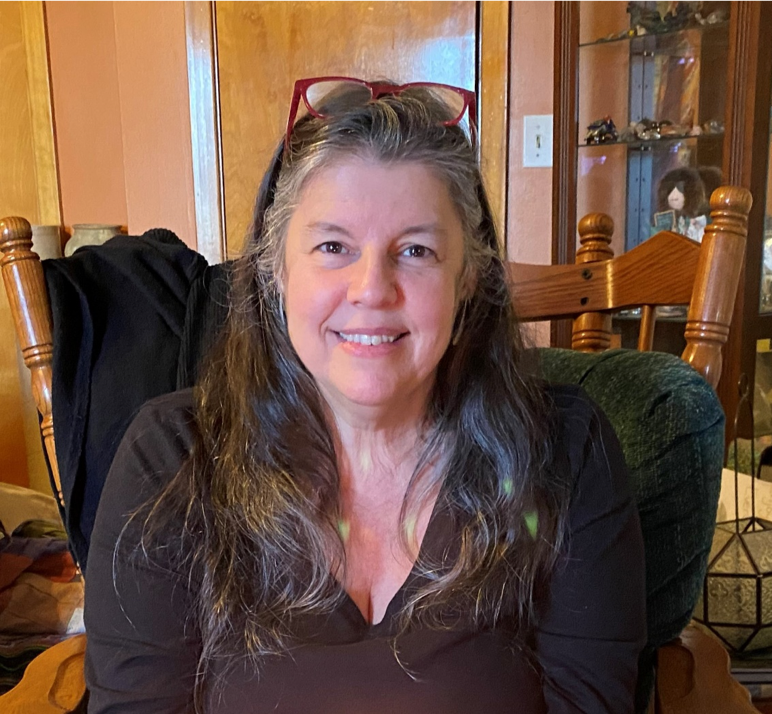 Kim Shanahan
Residence Director
Kim is a longtime teacher and debate coach from Dracut, MA. She currently teaches at the Lowell Community Charter Public School, where she has worked for 13 years. Moreover, she was an instructor at the Wake Forest Summer Debate Workshop for 20 years. Kim is uniquely qualified both professionally as a teacher and mother to ensure the safety and well being of our students at HDCSW.